Insight Stories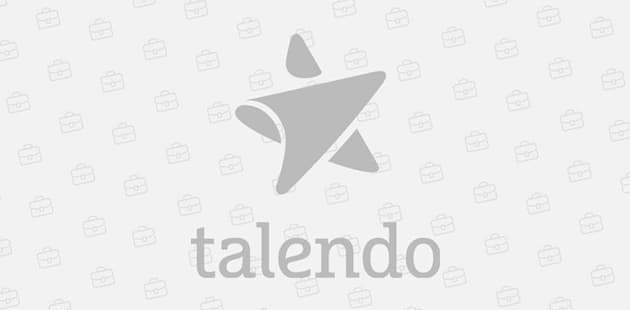 On the 25th of November, 16 students from University of St. Gallen, University of Applied Sciences Northernwestern Switzerland and École Hôtelière ...
2 Minuten
08 Dez 2016 um 09:45
Insight Stories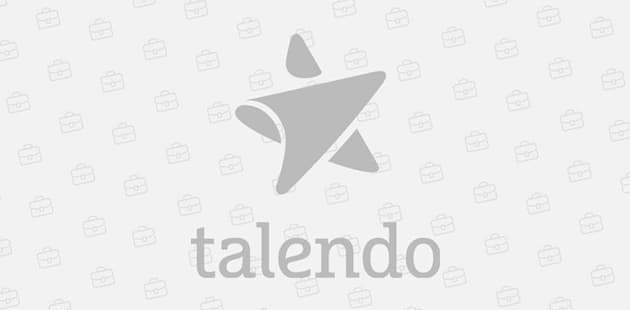 Es war der Kampf der vier besten Teams, die es ins Swiss National Final der KPMG International Case Competition (KICC) geschafft haben. Das Gewinne...
2 Minuten
05 Dez 2016 um 17:53
Insight Stories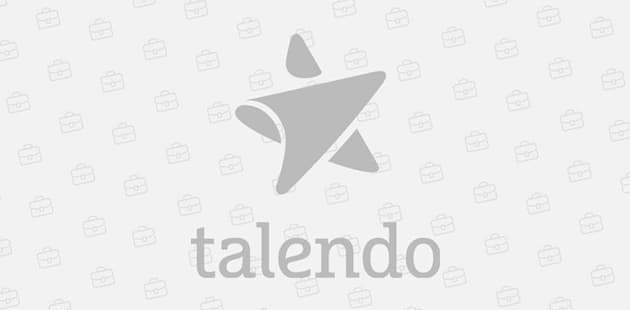 Der Weg zu einer internationalen Karriere sollte gut vorbereitet sein und Netzwerke kann man gar nicht früh genug knüpfen. Wenn ein Unternehmen ein...
2 Minuten
06 Okt 2015 um 10:00