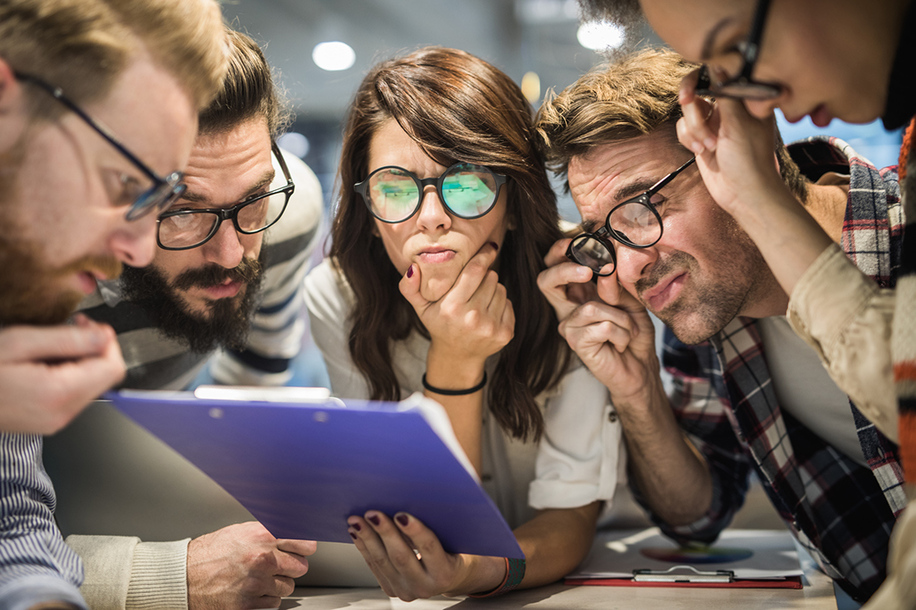 Your future with Siemens - Computer Science Tech Meetup
5
MAY
Siemens Schweiz AG
Siemens Switzerland Ltd, Smart Infrastructure, Global Headquarters
15:00 Uhr
Do you have an interest in helping to create the digital infrastructure of the future? Then come and join us at the Computer Science Tech Meetup and discover the exciting world of Siemens informatics, chat with experts (in fields such as cyber-security, open source, internet of things, data analytics and agile development) and find out what your future in Siemens computer science could look like. And to top it all, you might even be lucky enough to win a trip for two to the EXPO2021 in Dubai.
When: May 5th 2021; 3:00 p.m. until around 6:00 p.m. including networking drinks to finish
Where: Siemens Switzerland Ltd, Smart Infrastructure, Global Headquarters, Theilerstrasse 1a, 6300 Zug (Google Maps))
Does that sound exciting? Then fill in the form to register and take the next step towards the future!
Your #TeamSiemens Switzerland
Registrazione
Please note: The number of participants is limited. We will confirm your participation at the end of October.