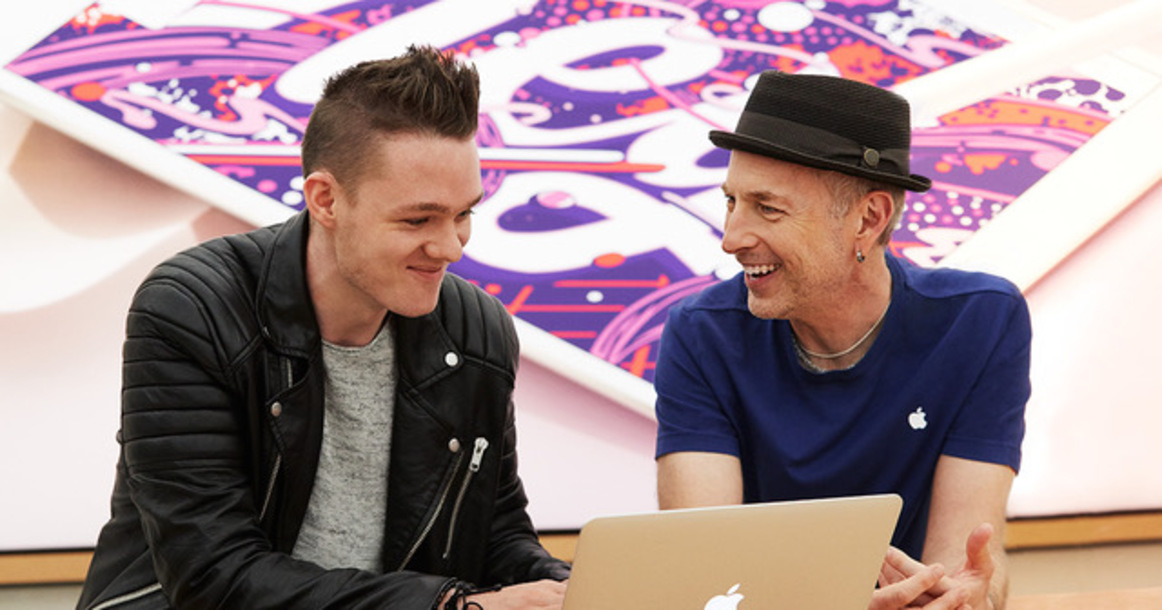 Discover careers at Apple: In-Store Event Apple Rue de Rive
29
MAY
Apple
Apple Rue de Rive
Event ist bereits abgelaufen!
Erstelle Dir jetzt einen Account und erhalte sofort eine Nachricht für neue Events.
Registrieren
About Apple
Apple revolutionized personal technology with the introduction of the Macintosh in 1984. Today, Apple leads the world in innovation with iPhone, iPad, the Mac and Apple Watch. Apple's three software platforms — iOS, OS X and watchOS — provide seamless experiences across all Apple devices and empower people with breakthrough services including the App Store, Apple Music, Apple Pay and iCloud. Apple's 100,000 employees are dedicated to making the best products on earth, and to leaving the world better than we found it.
The Apple Store. Bring what you love to what you do.
The Apple Store is a retail environment like no other — uniquely focused on delivering amazing customer experiences. And we're looking for incredible individuals to connect consumers and businesses to our amazing products. Apple Store employees are unique individuals whose varied talents and experiences bring value to the way they connect people with Apple. So whether you're analytical or creative, tech savvy or a people person, the Apple Store provides an ideal opportunity to challenge yourself. Learn more: www.apple.com/jobs/chfr/retail
Apple Rue de Rive In-Store Event
Do you love music? Photography? Or fitness? Whatever your passion, bring it to a job at the Apple Store. Because sharing what you love through Apple products sparks others to pursue their own passions. And that's why we're all here: to open up all kinds of potential for our customers — and you.
Express your unique talents and share your passions during our in-store event. Apple Rue de Rive will host an evening of discovery, learning and sharing.
Explore all areas of our Apple Store, take part in a Today at Apple program and learn more about the daily life in an Apple Store by talking to our store employees. You will have the opportunity to talk to our recruiting team about our job opportunities, as well as share more with us about yourself and your aspirations.
When: Tuesday, 29. May 2018, 5.00 pm - 7.00 pm
Where: Apple Rue de Rive, Rue de Rive 4, 1204 Genève
Questions to educationtalentCHD@apple.com
Anmeldung
Sign up below, making sure to upload your CV before May 28, 2018. Check your inbox for an email from us, by the next business day.