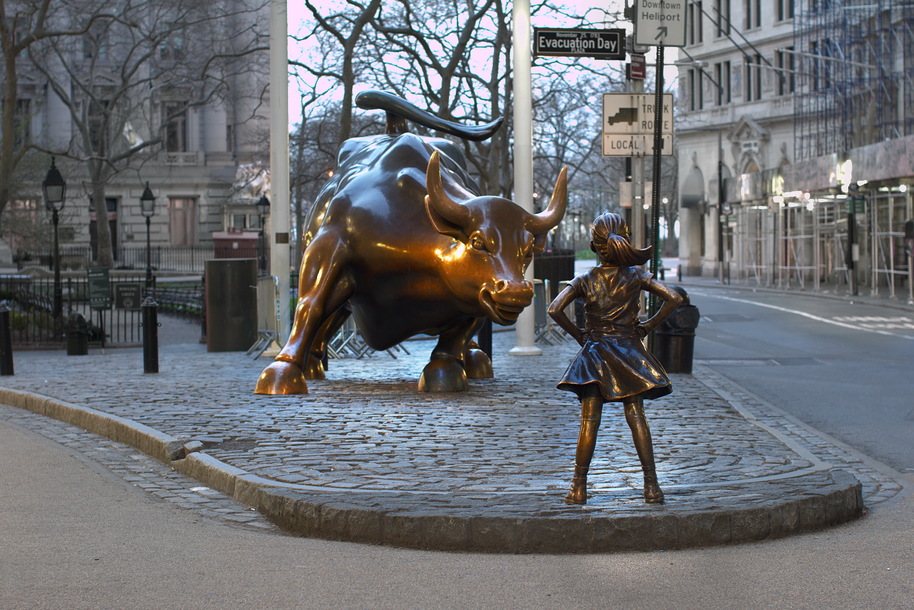 Woman to woman – Investment behavior
Event ist bereits abgelaufen!
Erstelle Dir jetzt einen Account und erhalte sofort eine Nachricht für neue Events.
Registrieren
Have you ever wondered why men still hold the lion's share of wealth?
Nannette Hechler-Fayd'herbe, Regional Chief Investment Officer of International Wealth Management and Global Head of Economics and Research at Credit Suisse who will give you insights into factors sustaining the gender wealth gap. Furthermore, Xenia Tao, Head Global CIO Office & Tiziana Hunziker, Economist in Swiss Macro Economics and Strategy will join a panel discussion moderated by Michele Meister, ESG Advisory & Training and speak about how they started their careers in the finance industry and why they think young women should already start investing. If you would like to learn more about female investment behavior and why a career at Credit Suisse could be suitable for you, then take the next step and sign up for our online event on April 15th starting at 17:15.
Program Level:
Career Start
Internship
Summer Internship