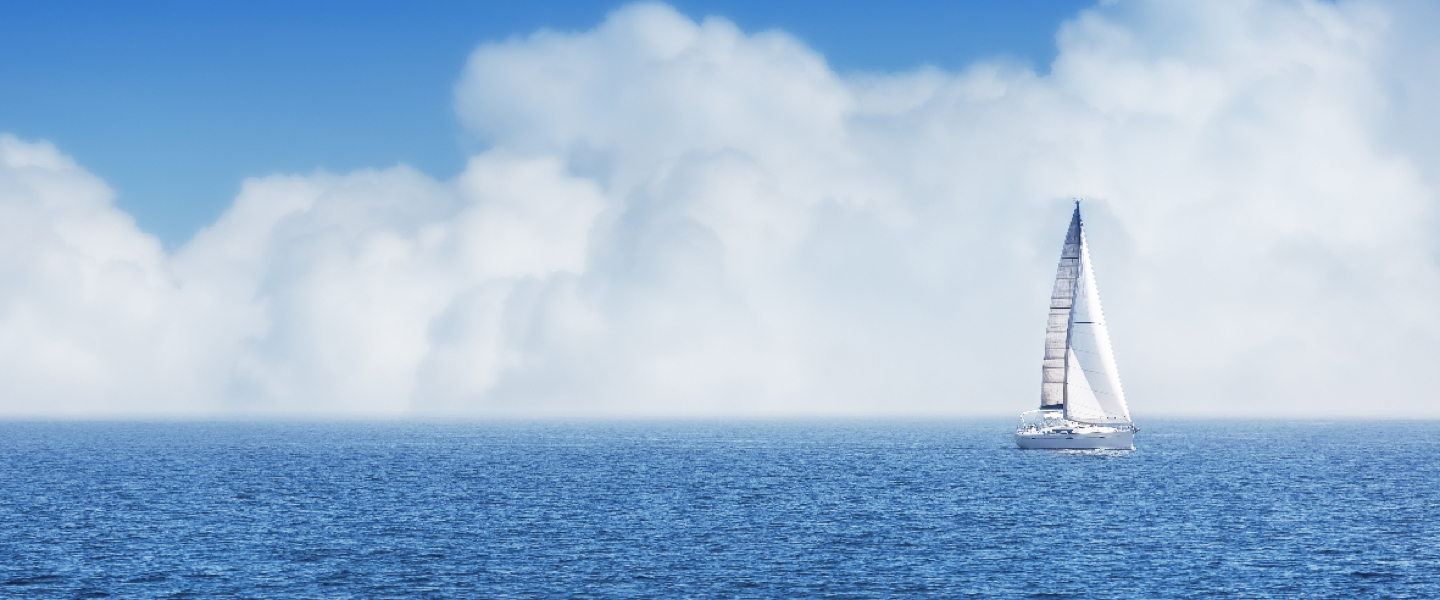 Jump Start your career with Deloitte in Barcelona
Event ist bereits abgelaufen!
Erstelle Dir jetzt einen Account und erhalte sofort eine Nachricht für neue Events.
Registrieren
Explore Deloitte Cyber security, Blockchain, Automation & Robotics, User experience, Digitalisation, Big Data: hot topics that affect today's world.
Are you keen on learning, how our cross-functional teams react to these disruptive technology challenges? If yes, come and join us on an exciting three-day workshop in Barcelona. Our Jump Start Event from 28 – 30 April 2017 will have a main focus on technical topics and how they affect the business. We will get you a real feel for what it is like to work as a consultant.
The days themselves will be jam-packed with a business case, skill sessions, networking and lots of fun.
Your qualifications:
You are preferably in your master studies or a PhD candidate from a Swiss university
You have an educational background preferably in IT, engineering, sciences, maths or business with a high affinity for technology topics
You think analytically and in a structured manner but also embrace creative and out-of-the box approaches
You are curious, passionate and not satisfied with a standard solution to complex problems but rather enjoy the challenge of delivering the very best
You have excellent social skills and enjoy working with different people from various fields
You are fluent in English and preferably another local language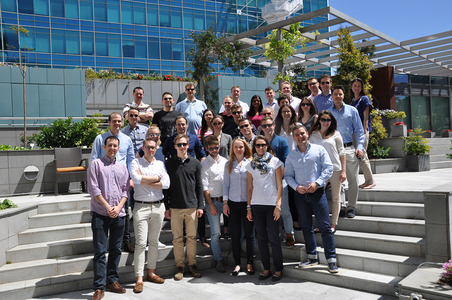 Anmeldung
Ready to be part of this year's Jump Start Event? Submit a complete application, including CV, motivation letter (why you're the right candidate to join the event), references and degree certificates, using the registration button to our online portal. Deadline is 2 April 2017.
Kontakt
If you have any questions, please contact us at ch.graduates@deloitte.ch.