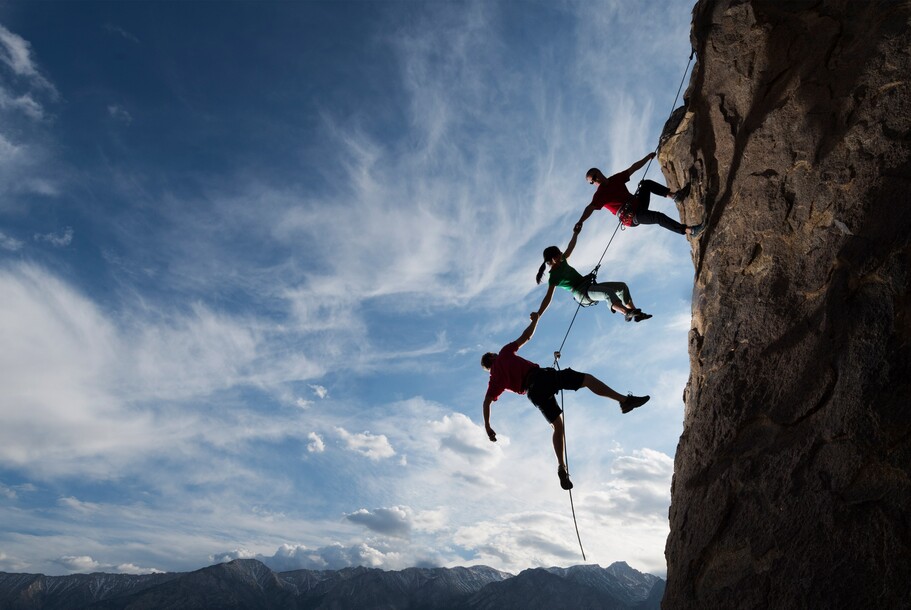 Event ist bereits abgelaufen!
Erstelle Dir jetzt einen Account und erhalte sofort eine Nachricht für neue Events.
Registrieren
We welcome students from all fields and backgrounds!
Have you always wanted to pursue an internship at a leading global consulting firm? Chase the Case 2020 is your chance. Regardless of how much experience you have or what background you have – everyone can register.
As a participant of Chase the Case 2020, you will compete against students from all over Switzerland. The team that survives all three rounds and the final case study wins an internship at EY.
Apply now for the "Getting-to-Know-You" round
Register now for the first round of Chase the Case 2020 (Because of COVID-19, the sessions are now consolidated and will be conducted virtually) on the 29 October 2020 from 6pm to 8pm. Entries closed on the 27 October 2020.
How successful teams will proceed
Round two will take place on 12 November 2020 virtually with a workshop and a surprise box posted to your home address prior to the event. For the final round, three teams will be invited to compete against one another at the Hotel InterContinental in Davos. In case you are among them, please reserve 27 and 28 November 2020.
Eligibility criteria
► Swiss citizen or from the EU (residence permit B or C)
► Proof that you are currently studying in Switzerland or Liechtenstein
► Good command of German and English
► Submission of your updated CV
How you can register
► Simply choose your preferred location for the first round and register by 19 October 2020.
► Please note that the number of participants is limited. We'll check your registration information and let you know by email after 19 October 2020 whether you are invited.
► If you are registering as part of a team, please provide the names of your fellow teammates in your respective CVs. Otherwise we will assume that you have registered as an individual and are open for us to allocate you into a team of three.
Kontakt