ETH AI+X Summit (Tech)
14
OKT
14
OKT
EY
StageOne Event & Convention Hall Zürich
Event ist bereits abgelaufen!
Erstelle Dir jetzt einen Account und erhalte sofort eine Nachricht für neue Events.
Registrieren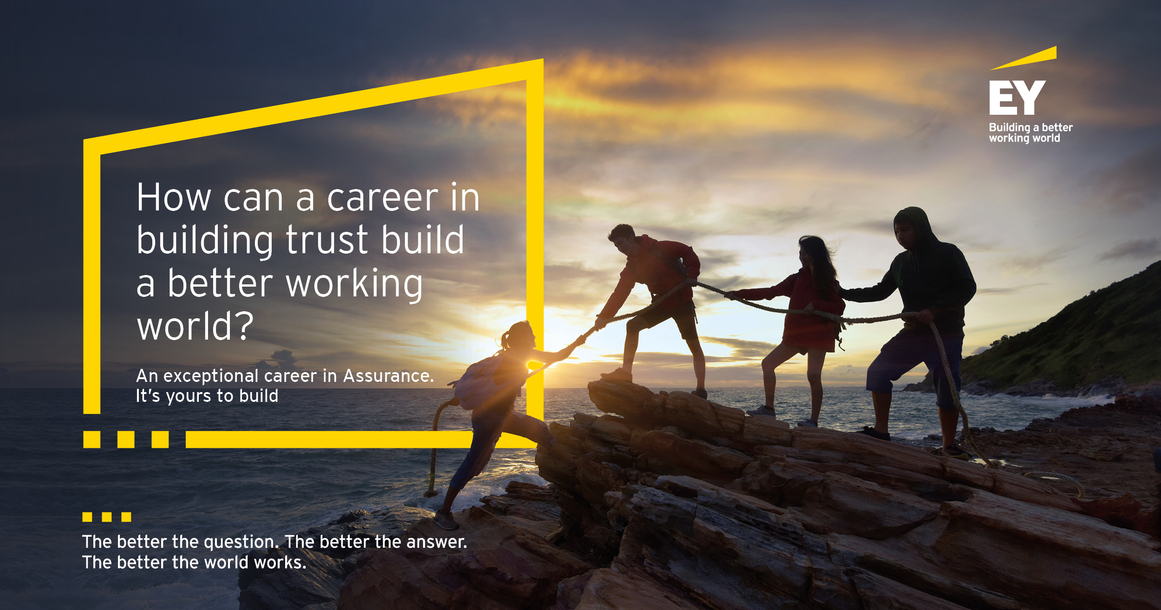 Event-Informationen
Event-Informationen
Start At: Okt 14, 2022 10:00 Uhr
End At: Okt 14, 2022
Hat bereits stattgefunden
Veranstaltungsort
StageOne Event & Convention Hall Zürich 146 Elias-Canetti-Strasse 8050 Zürich
Wirtschaftsprüfung / Treuhand
3 flagship events under one roof. Students, entrepreneurs, researchers, and industry representatives come together to discuss the latest developments in tech entrepreneurship and AI.
Attend workshops, listen to inspiring keynotes and meet your future collaborators!
Learn more about AI+X Summit's programme and speakers here.
For the present speakers, booths and partners at LAUNCH 2022 check out our website.
Join us for the ETH Entrepreneur Club Launch co-hosted with the AI+X Summit 2022 featuring the InCube finals!