EY's Start-up Challenge
23
MÄR
24
MÄR
EY
EY, Maagpl. 1, 8005 Zürich
Event ist bereits abgelaufen!
Erstelle Dir jetzt einen Account und erhalte sofort eine Nachricht für neue Events.
Registrieren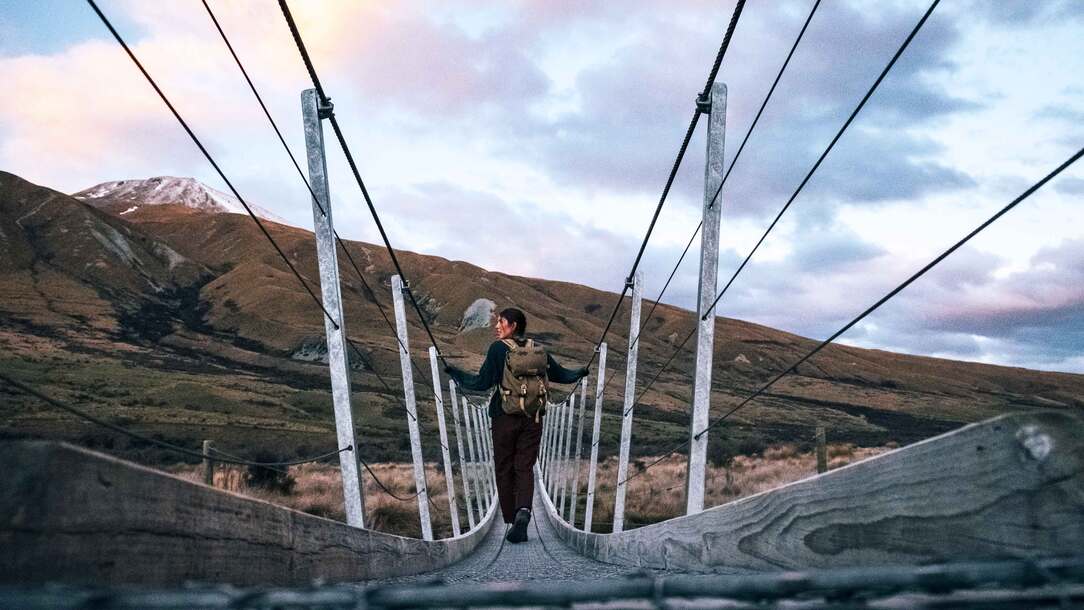 Event-Informationen
Event-Informationen
Start At: Mär 23, 2023
End At: Mär 24, 2023
Hat bereits stattgefunden
Veranstaltungsort
EY, Maagpl. 1, 8005 Zürich
Wirtschaftsprüfung / Treuhand
Our consulting services which cover of Strategy & Transactions, Business Consulting, Technology Consulting, Financial Services Consulting, and People Advisory Services offer a broad range of services dedicated to providing high-value and trusted advice to clients across their value chain and across diverse industry sectors.
Have you ever wondered how consulting at EY looks like? Then seize the opportunity to get to know EY's consulting services and apply for the EY Start-up Challenge!
What you can expect - enriching experiences that will last a lifetime
During the two days engage with EY and a start-up to solve a fascinating real-life business problem!
Receive coaching from experts at EY during the event to broaden your know-how and expertise.
Deep dive into the consulting world at EY and learn how we work with clients and the type of skills and mindset that we foster.
Showcase and increase your know-how and skills, which you've gained from various experiences, including your studies, student and summer jobs or internships.
Engage in exciting discussions with the founders of the start-up, industry experts and other students.
Connect and participate in fun activities with other participants and our specialists.
Get the chance to receive a job offer for a graduate level position to start your career at EY!
What you can contribute - skills for shaping the future
You are enrolled in a Bachelor's or a Master's program in Switzerland, you are about to graduate among the top-tier students in a business, finance, science, psychology or technology field
You are innovative, analytical, keen to solve problems and willing to positively impact your colleagues, your clients and society
You bring curiosity and eagerness to learn and grow in the dynamic and diverse environment
You enjoy teamwork and bring strong communication skills in English and German and/or French
You are agile, collaborative, resilient and open-minded
You can demonstrate relevant experience in analytical tasks, sales or management topics
What we can offer - an inspiring working environment
At EY, you will benefit from a vibrant and innovative environment, surrounded by colleagues with diverse backgrounds, ideas and ambitions. We provide you with the opportunities so you can build your own exceptional experience, in line with our commitment to your career: "The exceptional EY experience. It's yours to build".
Customizing your exceptional experience extends to our other benefits where alongside competitive compensation, you can enjoy
Ability to balance your professional and personal commitments leveraging our various flexible working models
Career growth through performance and development support including hands-on experience, training, education, coaching and leadership skills for the future
Investing in your personal wellbeing through our health education programs, vacation & leave options and corporate benefits
You can check out our benefits and rewards on our Total Rewards page.
Costs covered
We are aware that you have to plan a lot of your time for participating in this event. We will host you and to support you with covering the costs of attending the event, we will reimburse train travel within Switzerland to attend the event.
Only confirmed participants will receive an invitation from us.
How can you register for the event?
Upload your documents including CV, grade transcripts and a short motivation letter (Why do you want to be part of the event?) and we will get back to you in due time.