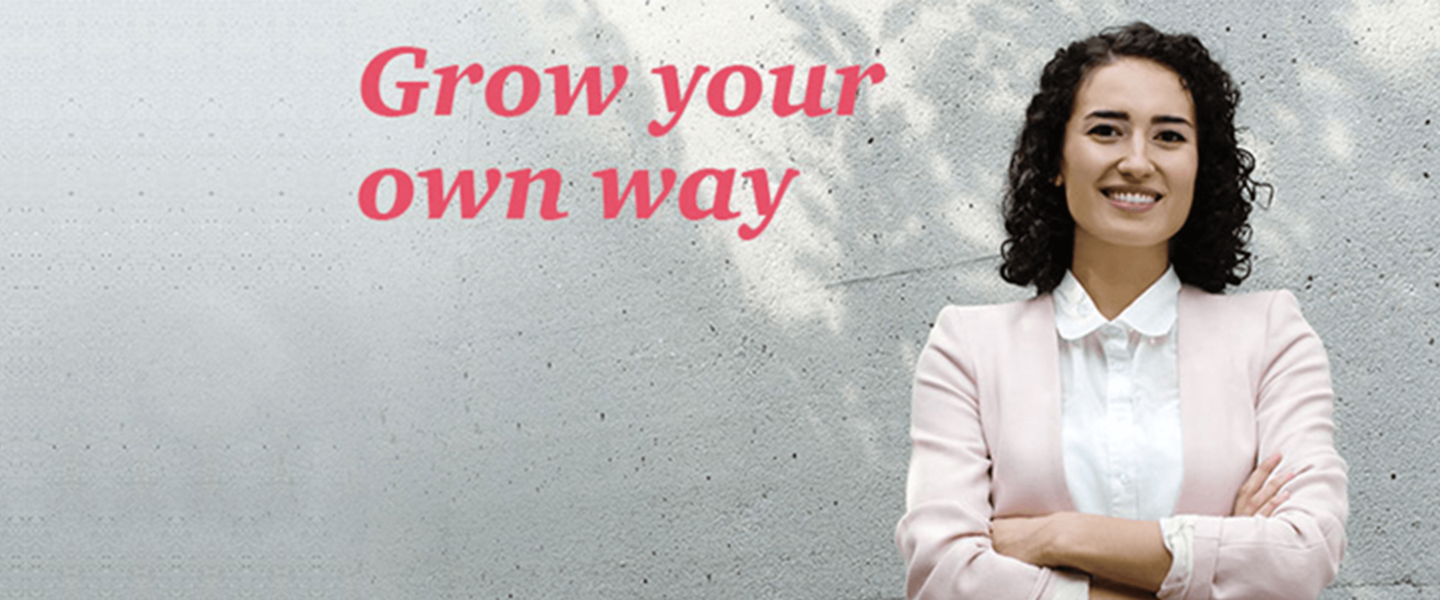 Meet PwC - Cybersecurity, Data Analytics, IT-Audit and Consulting
20
APR
PwC
Birchstrasse 160, 8050 Zurich
Event ist bereits abgelaufen!
Erstelle Dir jetzt einen Account und erhalte sofort eine Nachricht für neue Events.
Registrieren
Connect, grow and make an impact
Discover your extraordinary opportunities as a Mathematics, Informatics, Business Informatics, Natural Sciences or Technology student.
Get to know four of the following teams of your choice in 20-minute talk-rounds:
Cybersecurity
Data Analytics
Digital Services
Financial Services Consulting
Valuation & Transaction Services
Forensic Technology Services
Business Technology Consulting
Company Administration Services
IT-Audit Our employees will give you insights into their daily work and interesting projects, as well as tips and tricks for your application.
Also, don't miss this great opportunity to network with peers and field specialists at the aperitif.
Sound interesting? Register soon, the number of participants is limited.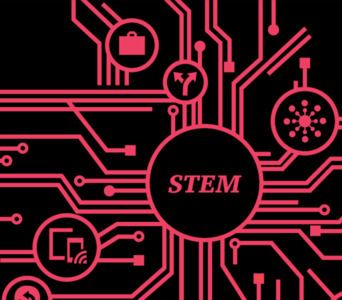 Kontakt