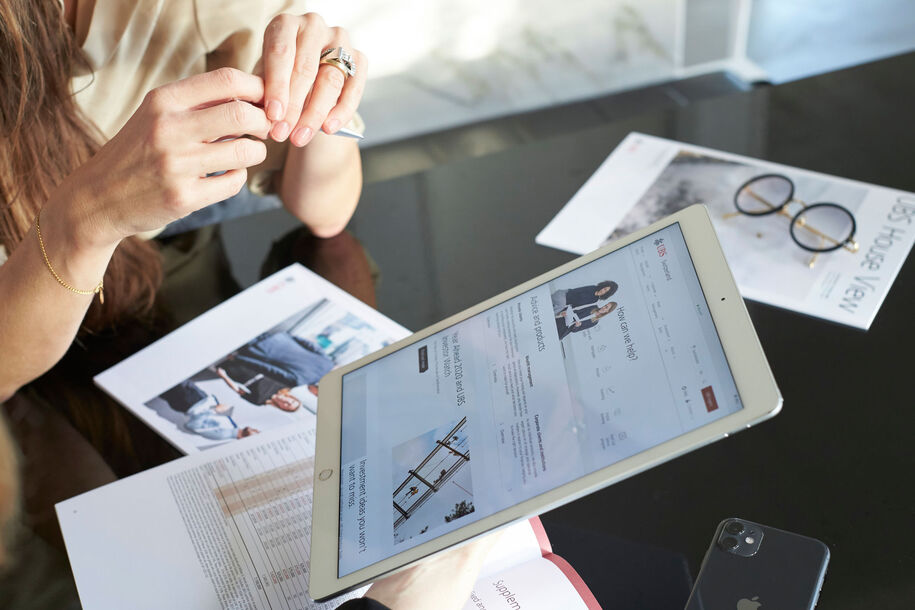 UBS Solving investment challenges
29
OCT
UBS
Virtual
12:00 Uhr
Event ist bereits abgelaufen!
Erstelle Dir jetzt einen Account und erhalte sofort eine Nachricht für neue Events.
Registrieren
Discoverwhat's possible within asset management
Our asset managers are experts at turning investment challenges into opportunities. The depth of our expertise and breadth of our capabilities is what makes us different. Are you ready to be a part of a team that has the drive, ability, insight and expertise to ask the right questions; all to provide the best solutions for our clients?
Register to meet our seasoned experts and learn about career journeys of our banking professionals and how you can start yours at UBS.