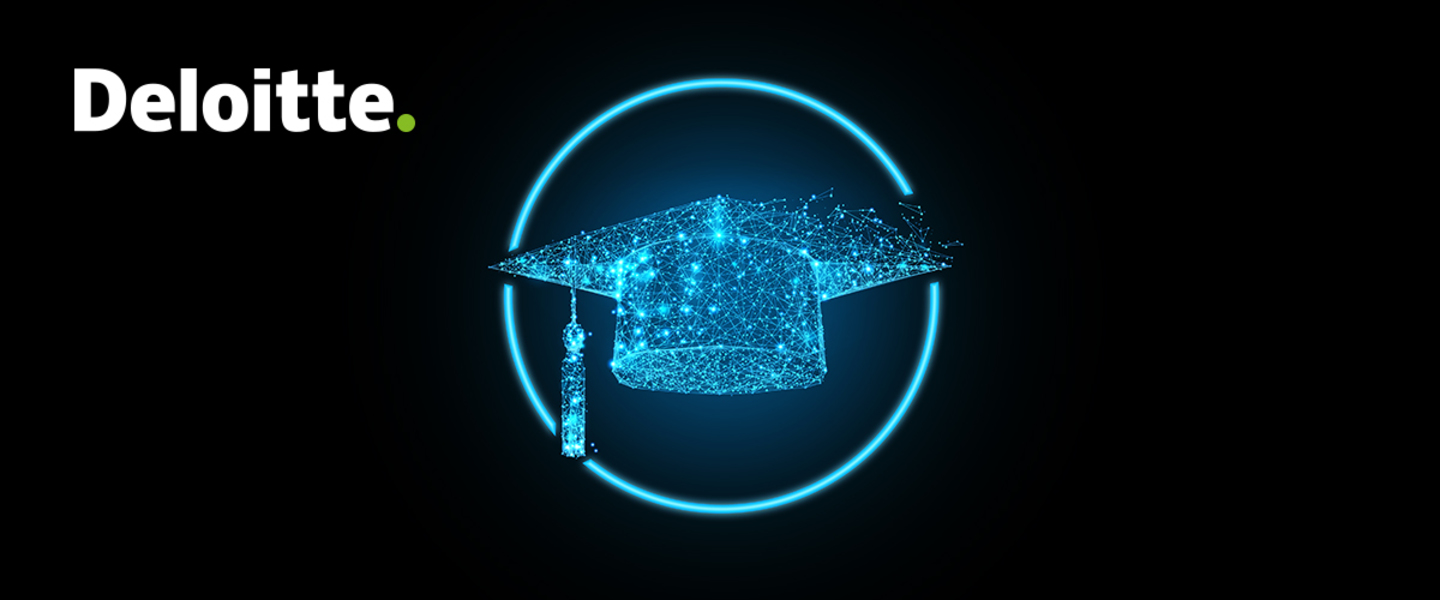 Event ist bereits abgelaufen!
Erstelle Dir jetzt einen Account und erhalte sofort eine Nachricht für neue Events.
Registrieren
A digital career opportunity for women
Where: Deloitte Zurich office and external location downtown Zurich
The future of work is digital. Participate in our Women Tech Boot Camp and upskill for a job in the booming field of digital.
At the Tech Boot Camp, you will learn about robotics, data analytics and code development, cybersecurity and much more. You will attend an introductory two-day teaser on 28 & 29 March (full day). If you convince us during those assessment days, we will invite you to the following two-week Tech Boot camp from 16 - 27 April (13.00 - 19.00). After this, you will know the basics of coding and will be able to 'talk tech'.
For successful applicants, the Tech Boot Camp is free of charge.
Anmeldung
To become part of this exciting journey go to www.deloitte.com/ch/women-tech-boot-camp to read all criteria and apply online until 20 March 2018. If you have any questions, please contact us at ch.graduates@deloitte.ch.