Long Night of Careers Deloitte
1
NOV
1
NOV
Deloitte
ZHAW Career Services Pfingstweidstrasse 96 8005 Zürich Schweiz
Event ist bereits abgelaufen!
Erstelle Dir jetzt einen Account und erhalte sofort eine Nachricht für neue Events.
Registrieren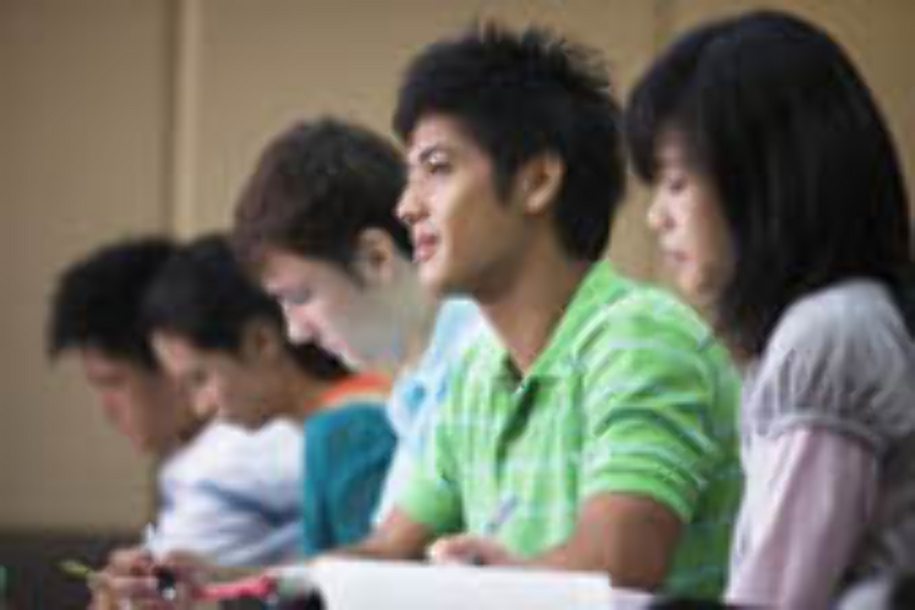 Event-Informationen
Event-Informationen
Start At: Nov 01, 2022 18:00 Uhr
End At: Nov 01, 2022
Hat bereits stattgefunden
Veranstaltungsort
ZHAW Career Services Pfingstweidstrasse 96 8005 Zürich Schweiz
Have you already thought about your plans after your studies? At the Long Night of Careers you can spend an entire evening thinking about your professional future, gathering ideas, getting to know employers from a different angle, making contacts, getting fit in terms of applications - and all this in a relaxed and enjoyable setting.