EY NextGen Women
11
MAI
12
MAI
EY
EY, Maagpl. 1, 8005 Zürich
L'événement a déjà expiré!
Créez un compte maintenant et recevez un message instantané pour les nouveaux événements.
S'inscrire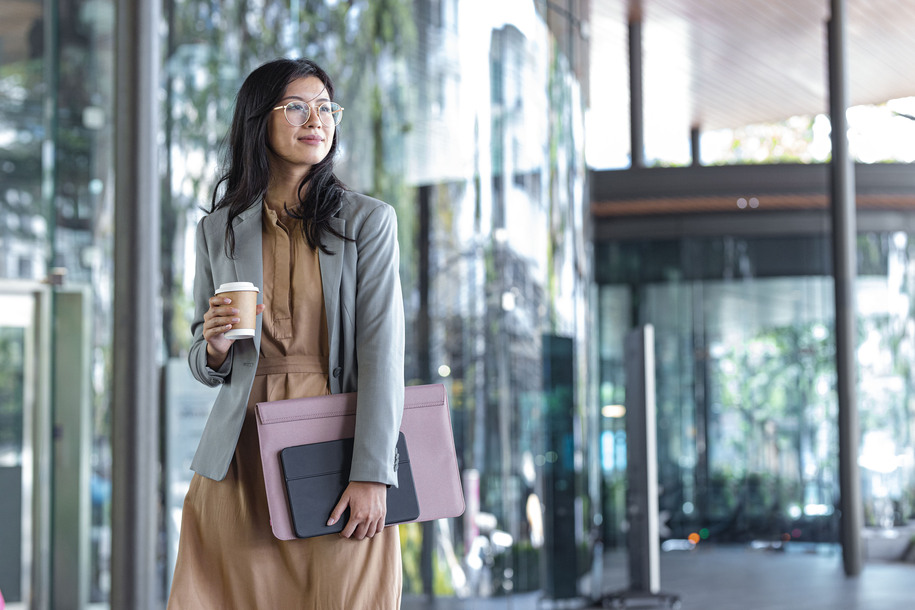 Détails de l'évènement
Détails de l'évènement
Start At: mai 11, 2023 16:00 Uhr
End At: mai 12, 2023
A déjà eu lieu
Veranstaltungsort
EY, Maagpl. 1, 8005 Zürich
Audit / services financiers
Are you part of the next generation of women in Strategy and Transactions?
We want to be inspired by women like you – purpose-driven women who challenge conventional ways of thinking, dare to ask questions, seek better answers and work to build a better world.
The EY NextGen Women in Strategy and Transactions competition aims to inspire the next generation of exceptional female talent to pursue an exciting and fulfilling career in Strategy and Transactions.
EY Strategy and Transactions helps enable clients to navigate complexity by reimagining their ecosystems, reshaping their portfolios and reinventing themselves for a better future. Bringing together a global ecosystem of world-class thinkers, EY teams help design and deliver real-world strategies for EY clients.
We hope to foster a community where women from varying backgrounds can learn, be challenged and develop relationships and skills that will last a lifetime.
About the EY NextGen Women Competition in Switzerland 2023
On the first day of the competition on 11 May from 4:30pm, all participants will meet and network virtually in a relaxed manner. On the second day on 12 May from 12:30pm, participants are challenged to think critically as they undertake both group and individual challenges. The main winner of the local competition will represent Switzerland at the global final. The top candidates will be offered a paid internship in Strategy and Transactions or Consulting at one of our EY Swiss offices.
At the global final, country representatives will work together to solve a case study, culminating with the announcement of the EY NextGen Women global winner.
Women. Fast forward
The EY organization is passionate about investing in the development of future female leaders. Studies have shown that women's advancement and leadership are key to business performance and economic prosperity. To help companies drive inclusive growth by focusing on their capital and transaction strategy through to execution, we must build diverse and purpose-driven teams.
Are you ready to take action?
Applications to EY NextGen Women in Strategy and Transactions 2023 are now open.
The Swiss competition will be held on 11 May (online) and 12 May 2023 (Zurich office).
Please ensure you have a valid working permit for Switzerland. Thank you.