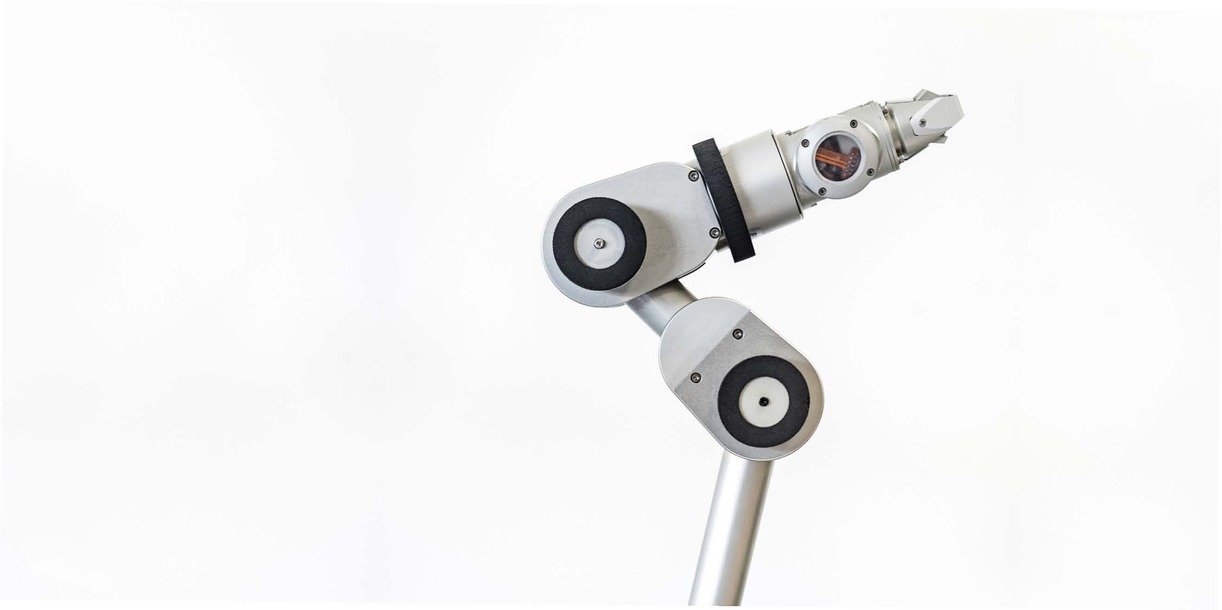 Reimagine banking with UBS #tech edition
5
NOV
UBS
Virtual - WebEx
L'evento è già scaduto!
Crea un account ora e ricevi un messaggio istantaneo per nuovi eventi.
Registro
Have a knack for technology but afraid of the banking industry? At UBS, technology actually drives our business!
Each quarter we release 32,000 application changes to stay competitive in a digitalized world. We also have over 1,200 live robots.Curious to know more? Join us and meet our experts from technology and operations departments to explore opportunities for buildingthe systems, services, and infrastructure that power our global business.
We're more than ourselves.