Discover Data Science Graduate Talent Program UK/US/Switzerland
L'evento è già scaduto!
Crea un account ora e ricevi un messaggio istantaneo per nuovi eventi.
Registro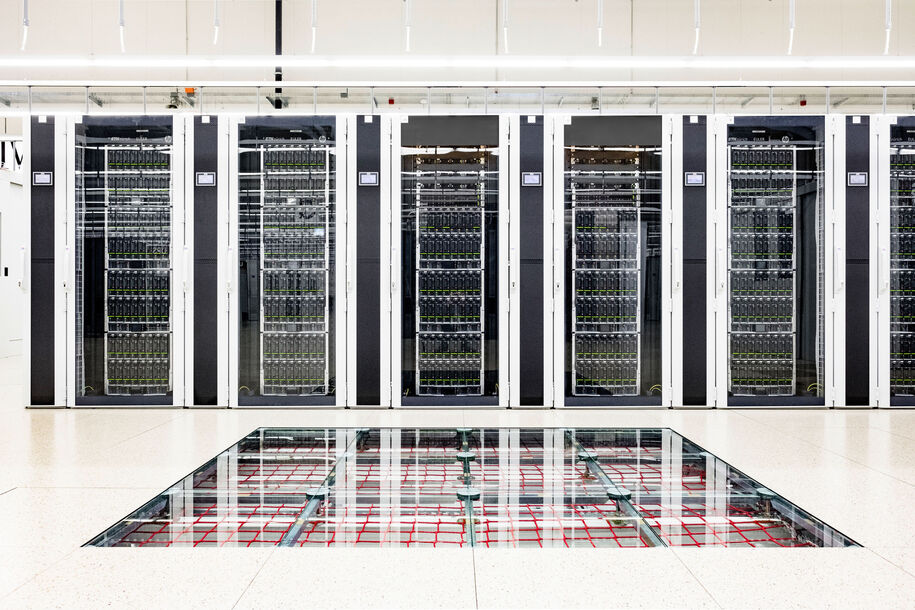 Dettagli dell'evento
Dettagli dell'evento
Start At: ott 04, 2022 18:00 Uhr
End At: ott 04, 2022
Ha già avuto luogo
Do you want to be part of the future of banking? Are you passionate about developing new solutions based on AI, machine learning and new data analytics technologies?
ADA is the UBS-wide AI, Data & Analytics Center of Expertise with industry-leading capabilities, resources and knowledge.
The 18-month program will include an intensive training bootcamp, group-wide rotations in areas such as Investment Banking, Sustainability Office, and Venture Capital and Innovation Unit, along with continuous learning and opportunities to get certified and tackle real-world problems.
Register to meet our ADA experts to learn about their career paths, current projects and our brand-new Graduate Talent Program. Plus, you'll get an insight on what it takes to nail the recruitment process at UBS.