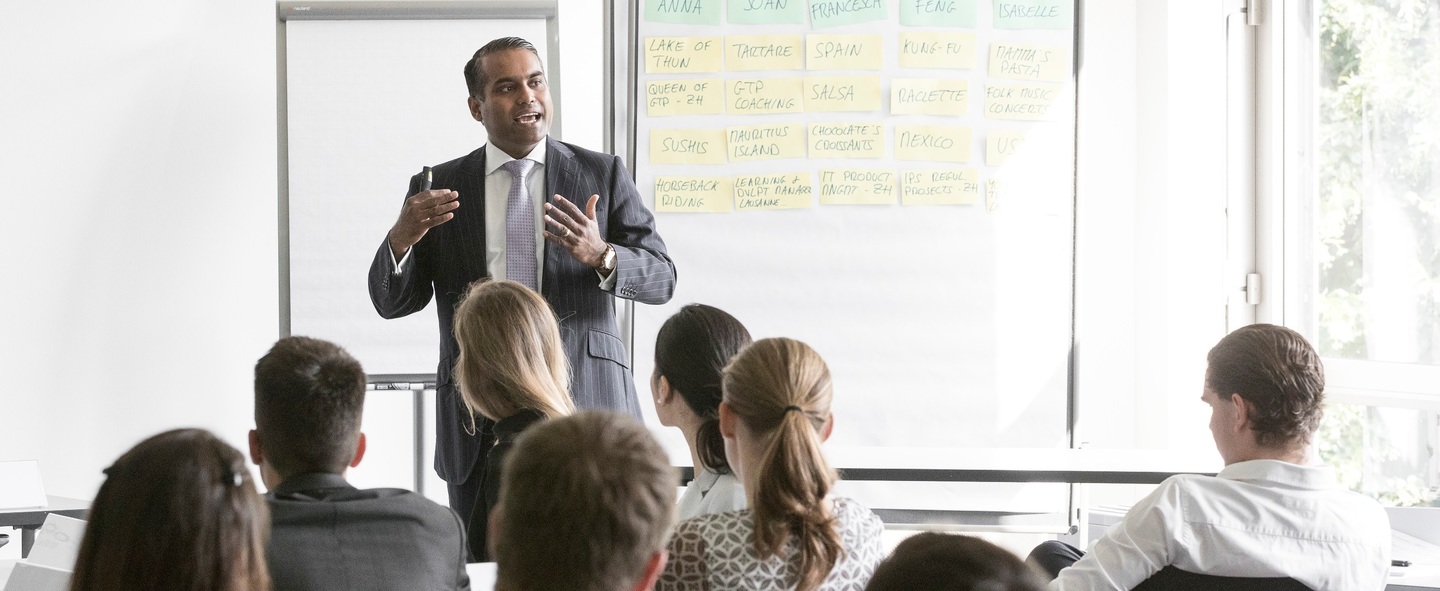 Unlock your Potential
11
APR
UBS
UBS's office at Paradeplatz
Event ist bereits abgelaufen!
Erstelle Dir jetzt einen Account und erhalte sofort eine Nachricht für neue Events.
Registrieren
Unlock Your Potential is a personal development course aimed at ambitious women looking to make their mark and have a successful career.
At UBS, we believe that such success involves more than just hard work and the right opportunities. It's also a question of developing your full potential, whether in terms of your personality, your experience or your skills. But what is your full potential? And how do you reach it? In this carefully planned and engaging event, women learn from experts about the art of building confidence, personal branding and developing the self-awareness needed to help drive their careers forward.
What's in it for you? At this event you will:
Hear first-hand what it is like to be successful at UBS
Get first-hand tips for a successful application
Put your questions to senior UBS women in our panel discussion
Network with UBS professionals and other participants during the apéro
When? 14:00 to 18:00 on Tuesday 11 April, 2017
Where? UBS's office at Paradeplatz
Who? Female students
Seats are limited. Selected participants will receive an e-mail confirmation by April 5.