Info
For the past 132 years, Johnson & Johnson has been involved in defining the future of healthcare. Innovation is at our core and in 2017, we achieved record levels of investment: USD 10.6 billion in R&D and USD 35.2 billion in M&A.
About
Profound Change Requires Boldness.
Johnson & Johnson is the largest and most broadly based healthcare company in the world. We're producing life-changing breakthroughs every day, and have been for the last 130 years. The combination of new technologies and your expertise enables amazing things to happen. Teams from J&J's consumer business are creating digital tools to help people track the health of their skin. Those working in medical devices are 3-D printing artificial joints personalized for each patient, while researchers in pharmaceuticals use AI to discover lifesaving drugs. Imagine what the rest of our team of 134,000 people at 260 companies in more than 60 countries across the world is accomplishing. We redefine what it means to be a big company in today's world.
Discover opportunities to create a lasting impact
Looking for a graduate role where you`ll be recognized for the value you bring to your work? A place where you can drive your career in a range of flexible directions? Where co-workers share your passion for helping others?
Across Switzerland, we offer opportunities for undergraduates and graduates in engineering, research & development, manufacturing, finance, marketing, sales and many other fields.
We offer structured on-the-job learning and development opportunities, working alongside managers who are committed to developing the next generation of leaders within our global organization.
Your future is up to you. Equipped with resources, training and support, we give you the skills and capabilities to grow and succeed.
Impressions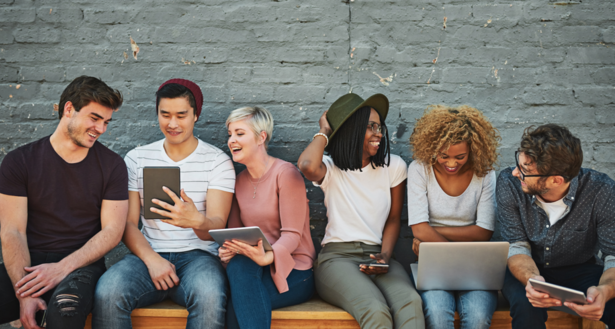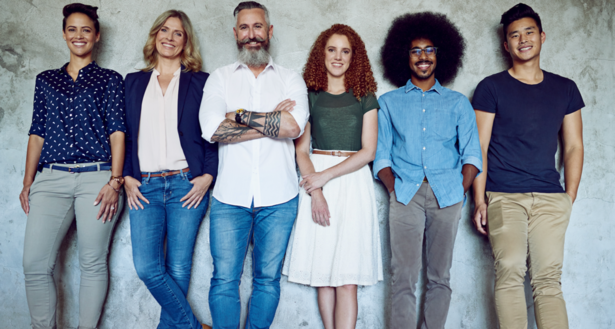 Johnson & Johnson Family of Companies
Chemical & Pharmaceutical industry
Electrical / Medical Engineering
Consumer goods