There are plenty of creative and budget-friendly ways to still make Christmas special.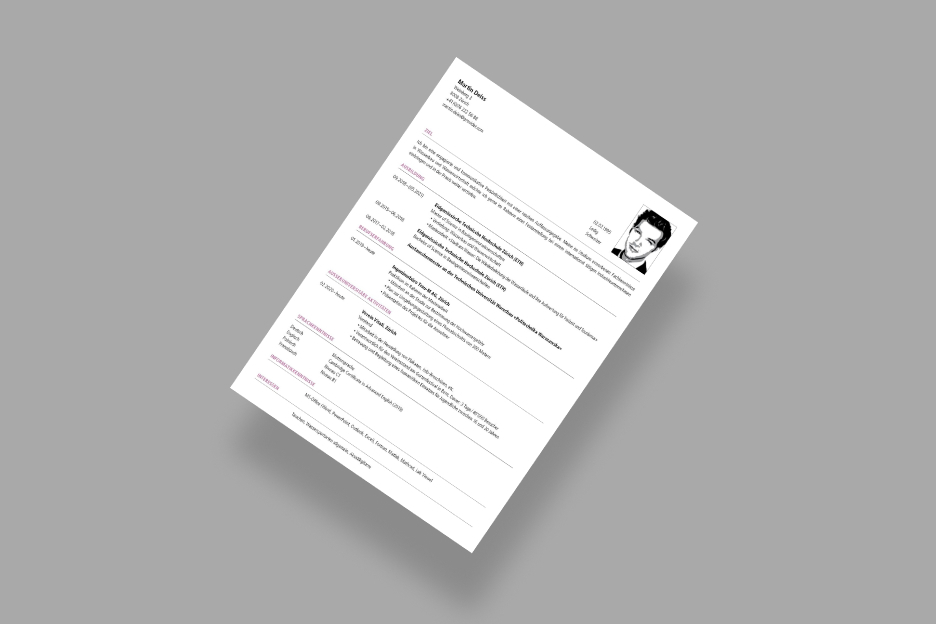 CV-Creator
Every job offer starts with the decision to try, so make yours now.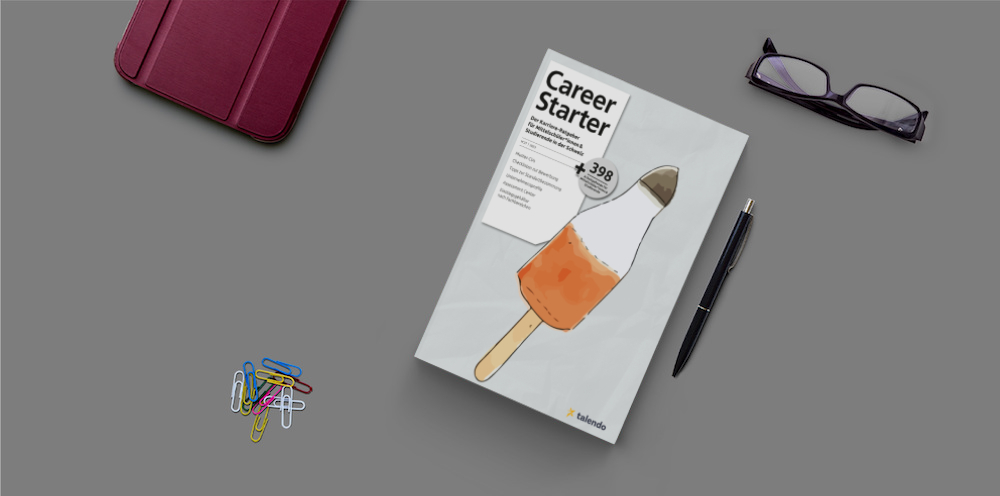 Career Starter
The career guide for students in Switzerland
9to5
Secret Santa gifts in the office – what's right?
Advent is just around the corner and in many offices it's time for Secret Santa again.
Success Course
Present like a boss: five steps to the perfect presentation!
Presentations go beyond simply conveying information.
9to5
Mastering digitalisation: practical tips for students
In an increasingly digital world, students need to learn how to succeed in a constantly changing work environment.