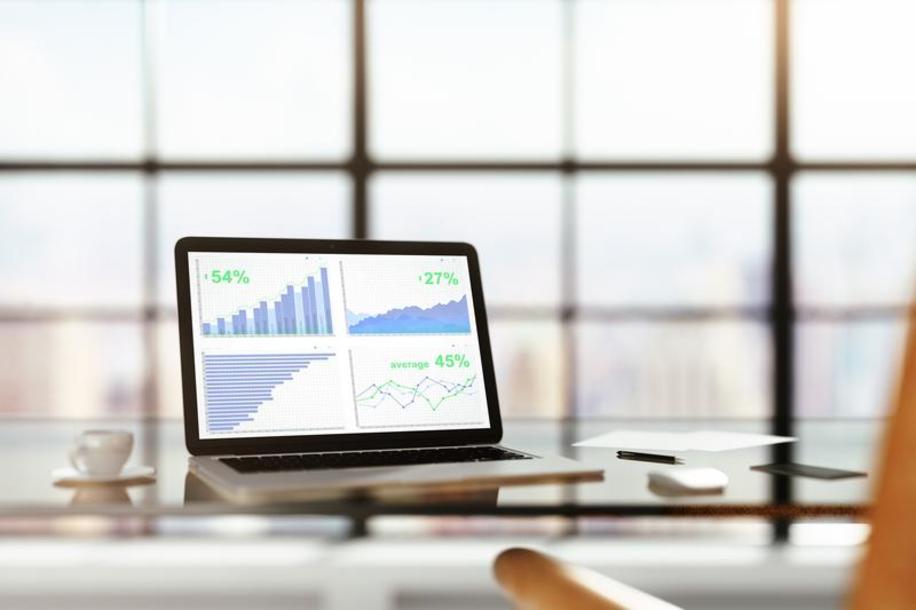 Event has already expired!
Create an account now and get an instant message for new events.
Registrate
Are you looking to start a career in the Investment Banking Department of Credit Suisse? Credit Suisse is delighted to announce a number of exciting on-site internship opportunities in Zurich in 2022.
This event will give you the opportunity to gain an insight into the world of Investment Banking. Senior Investment Bankers will present the key aspects of the daily Investment Banking business and you will have the chance to work through a transaction example in the form of a case study in small groups. You will have the opportunity to connect with the Credit Suisse Investment Banking team and present your motivation and skills during a 1st round technical interview at the event.