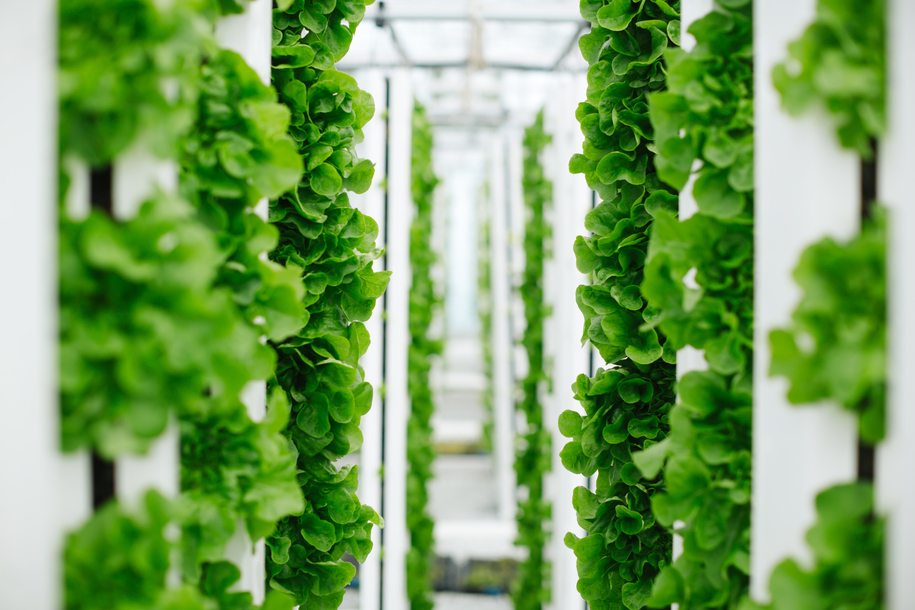 Woman to woman – Sustainable investing
Event has already expired!
Create an account now and get an instant message for new events.
Registrate
Have you ever wondered which impact sustainable investing can have and how the gender investment gap is reflected in sustainable investing? If you would like to learn more, join our virtual event and gain insights into the topic. You will also hear about the speakers' career paths in the finance industry and why young women should start investing sustainably.