Consulting Days with EY – Networking dinner & drinks
17
OCT
17
OCT
EY
Universität St. Gallen, Dufourstrasse 50, 9000 St. Gallen
Event has already expired!
Create an account now and get an instant message for new events.
Registrate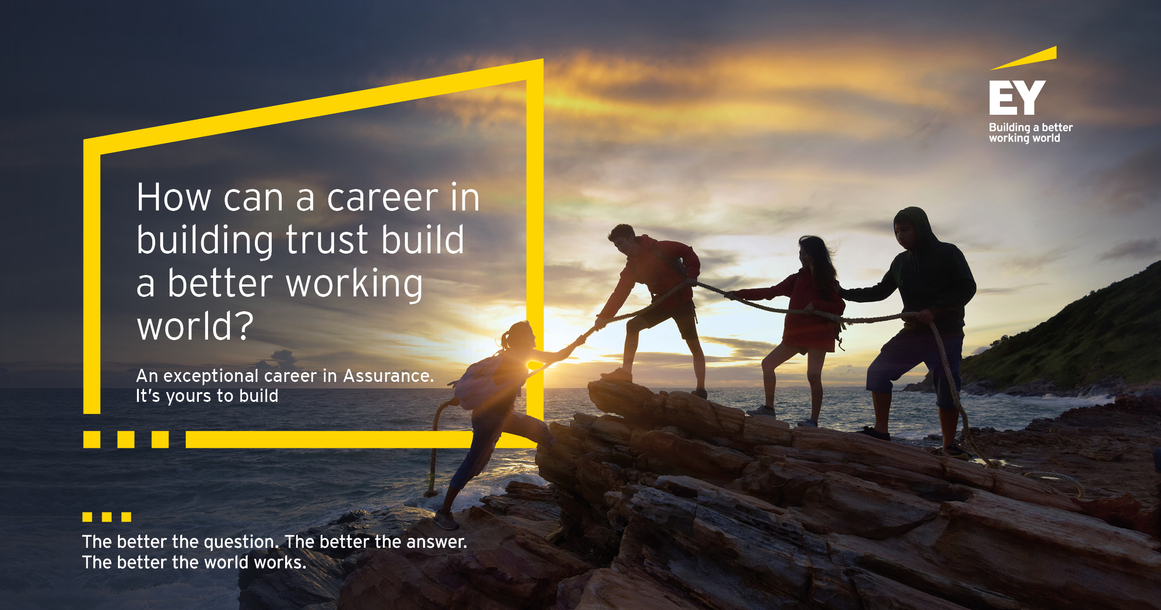 Event Details
Event Details
Start At: Oct 17, 2022 16:15 Uhr
End At: Oct 17, 2022
Has already taken place
Event Location
Universität St. Gallen, Dufourstrasse 50, 9000 St. Gallen
"Get ready for an exciting consulting deep dive with EY"
Get to know our experts and their life as part of the EY Consulting practice. We will dive into our service lines to discuss about professional expertise as consultants and about your potential career within EY. In our exciting workshop you will have the opportunity to show us your problem-solving skills on a real-world situation! While using your strategic skillset at our case study you'll also strengthen your key competences in teamworking and communication. Our employees will support and strengthen you in getting the best out of your developed solution.