Cyber-Challenge (Escape Game) - Fall 2022
27
OCT
27
OCT
EY
Zurich Office
Event has already expired!
Create an account now and get an instant message for new events.
Registrate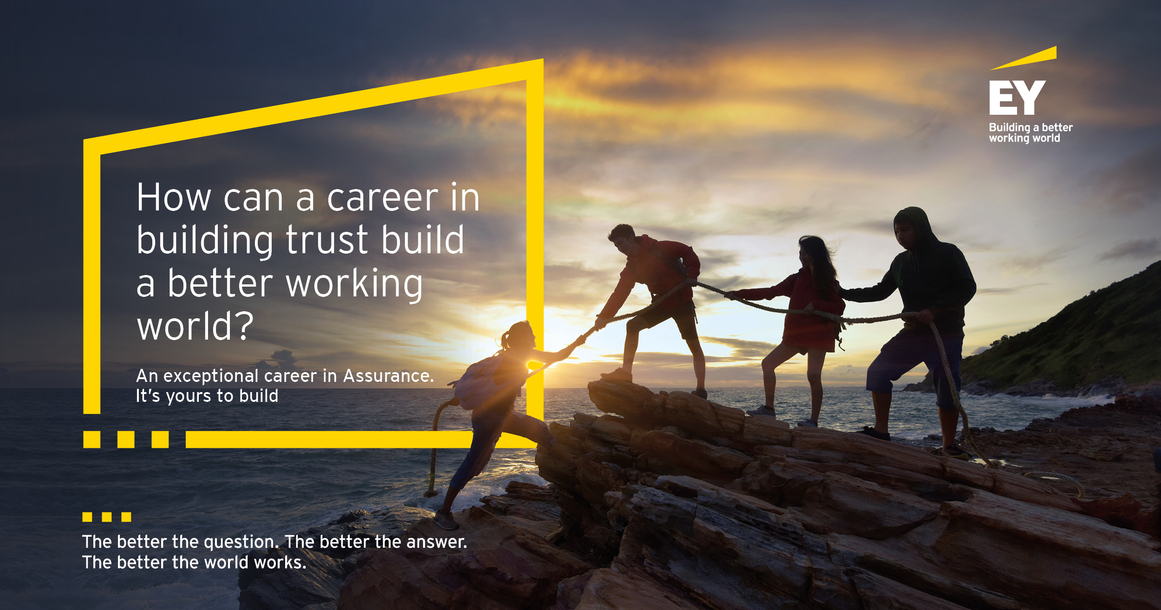 Event Details
Event Details
Start At: Oct 27, 2022 16:00 Uhr
End At: Oct 27, 2022
Has already taken place
Event Location
EY Zurich, Maagplatz 1, 8005 Zürich
Have you always wanted to understand how cybersecurity consulting works at a leading global consulting firm or learn more about cybersecurity in general? The Cyber Challenge – Cyber Escape Game – Fall 2022 is your chance. Regardless of how much experience you have - everyone can register.
If you are pursuing a Bachelor's or Master's degree in any of the following fields: Information Technology, Computer Science, Engineering, Management Technology, Business, or Economics with a strong interest in cyber security, data privacy, or data protection, then don't miss this golden opportunity.
As a participant of Cyber Challenge – Cyber Escape Game – Fall 2022 (held in English), you will compete against students from all over Switzerland and the neighboring countries. The team that performs best in the different challenges has the opportunity to win an internship/traineeship with EY Switzerland.