Forum EPFL
Event has already expired!
Create an account now and get an instant message for new events.
Registrate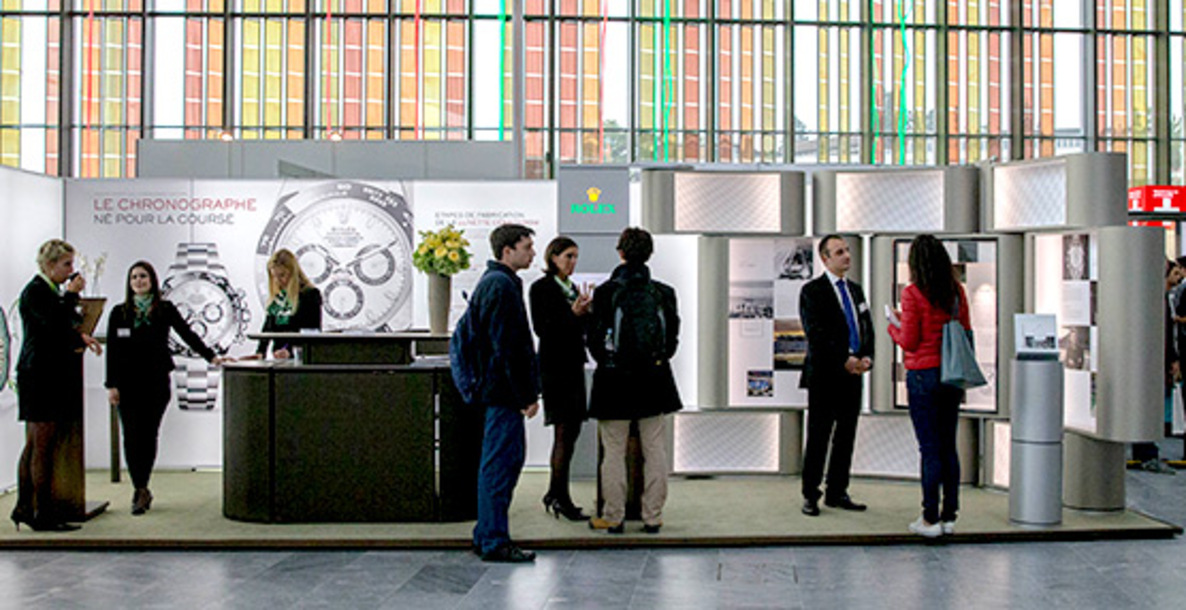 Event Details
Event Details
Start At: Oct 03, 2022
End At: Oct 07, 2022
Has already taken place
Event Location
Forum EPFL, Station 10, CH-1015 Lausanne
This year, the Forum EPFL will celebrate its 40th anniversary. This anniversary edition will take place from the 3rd to the 7th of October 2022 at the SwissTech Convention Center. Year after year, committee after committee, the Forum has progressed towards the 1st place of Switzerland's recruitment fairs, and among the most well-recognized in Europe. It is a key event for all students looking for a job or an internship, as well as for all companies and start-ups that are looking for visibility in Switzerland and in Europe.


Program of Forum EPFL 2022
14th March 2022
Opening of students registrations
21rd March 2022
Opening of company registrations
28th March 2022
Opening of start-ups registrations
11st - 14th April 2022
Forum Skills Week – Spring
10th May 2022
Innovation Night
3rd June 2022
End of the company registrations
31st July 2022
End of start-ups registrations
26th - 30thSeptember 2022
Forum Skills Week – Fall
3rd - 7th October 2022
Forum EPFL