Open House Geneva 2022
10
NOV
10
NOV
EY
Geneva Office
Event has already expired!
Create an account now and get an instant message for new events.
Registrate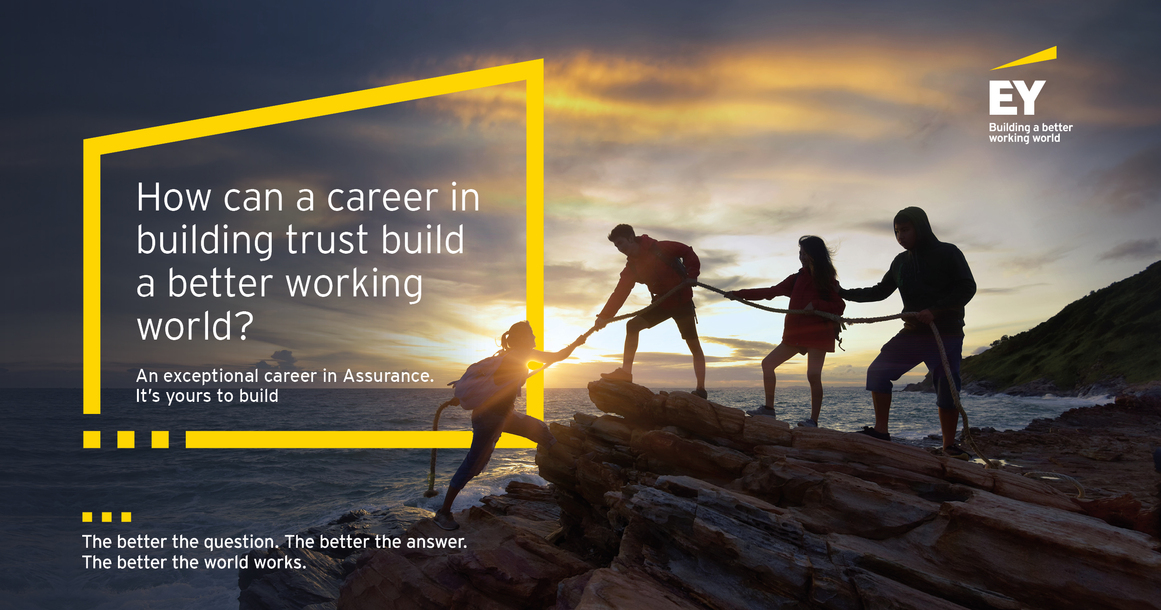 Event Details
Event Details
Start At: Nov 10, 2022 18:00 Uhr
End At: Nov 10, 2022
Has already taken place
Event Location
EY Geneva, Place de Pont-Rouge 1, Geneva, 1212 Lancy
EY's Open House will let you experience our different service lines where you will find out more about auditing, management consulting, tech consulting, tax consulting, HR transformation and transaction consulting.
You will get to experience first-hand what it means to be a consultant. You will also be able to play an active part by working on a mini case in the different workshops developed by the different service lines. Take this opportunity to learn more about the specialist areas and gain more understanding about the work we do to help our clients.
During the event, our colleagues will be available to provide more information about the vast career opportunities at EY. This event will also help you learn more about the day-to-day work in tax consulting, auditing, management consulting or transaction consulting at EY and enable you to build valuable relationships to kick-start your career.