Open House Zurich
2
MAR
2
MAR
EY
EY, Maagplatz 1, 8005 Zurich
Event has already expired!
Create an account now and get an instant message for new events.
Registrate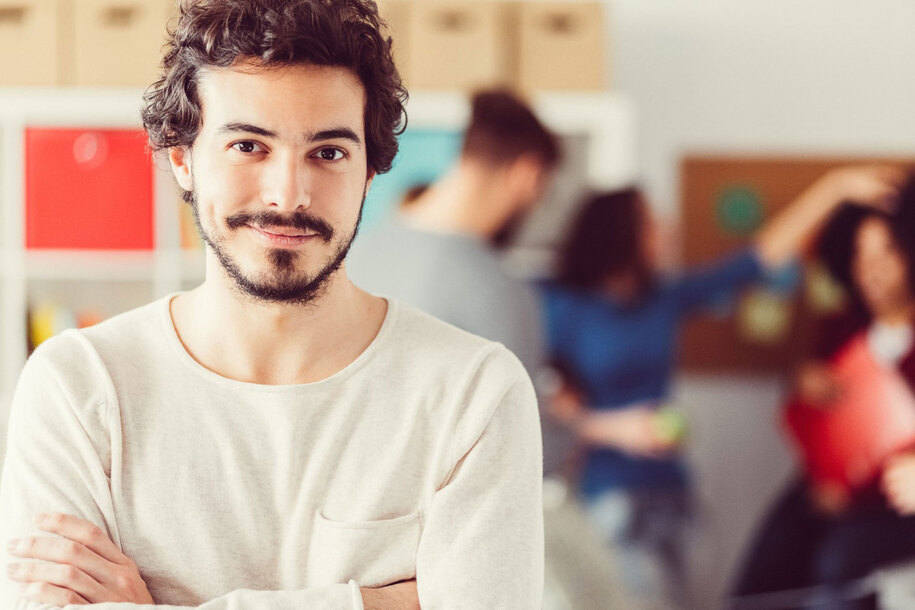 Event Details
Event Details
Start At: Mar 02, 2023 18:00 Uhr
End At: Mar 02, 2023
Has already taken place
Event Location
EY, Maagplatz 1, 8005 Zurich
Discover your career opportunities at EY Switzerland
EY's Open House will enable you to get to know who we are and what we do to build a better working world and drive long term value across our diverse mix of services on offer for our clients. This includes how we support our clients in their sustainability journey, transforming and digitizing their businesses, implementing new and emerging regulations and providing trust services to our clients, their stakeholders and the capital markets.
You will get to experience first-hand and learn more about the career paths you can pursue through a number of short format workshops developed by the different service lines. Take this opportunity to better understand our specialist areas and gain more understanding about the work we do to help our clients.
During the event, our colleagues will be available to provide more information about the career opportunities at EY and you will have the opportunity to build valuable relationships to kick-start your career.
During the open house, you will have the unique opportunity to get to know our various services up close and personal. During the introductions round, you will be able to hear about each of our businesses and our career offering. After which, you are invited to join the different workshops to gain some first-hand insights from EY employees into their professional life and career experience.
Program:
6:00pm to 6:30pm - Introductions (Service lines pitches, 5 mins each)
6:30pm to 7:30pm - Mini interactive workshops (e.g. A day in the life of...)
7:30pm to 7:45pm - Career opportunities for graduates and professional hires
7:45pm to 9:00pm - Networking & Apéro (Informal)
Grab this opportunity! Apply now and experience the world of EY!

Please submit your CV to enable us to better allocate a workshop and remember to reserve the date in your calendar after registration.
Final confirmation will be provided two weeks prior to the event.
How to best prepare for the event
Be curious: Look into current topics in the economic, auditing practices, tax and consulting sectors.
Make a list of all open questions regarding your career planning that are important to you.
Be open: Together we will think "out of the box" and question the status quo.