EY Tax Insight 2022 Basel
5
MAY
5
MAY
EY
EY, Aeschengraben 27, 4051 Basel
Event has already expired!
Create an account now and get an instant message for new events.
Registrate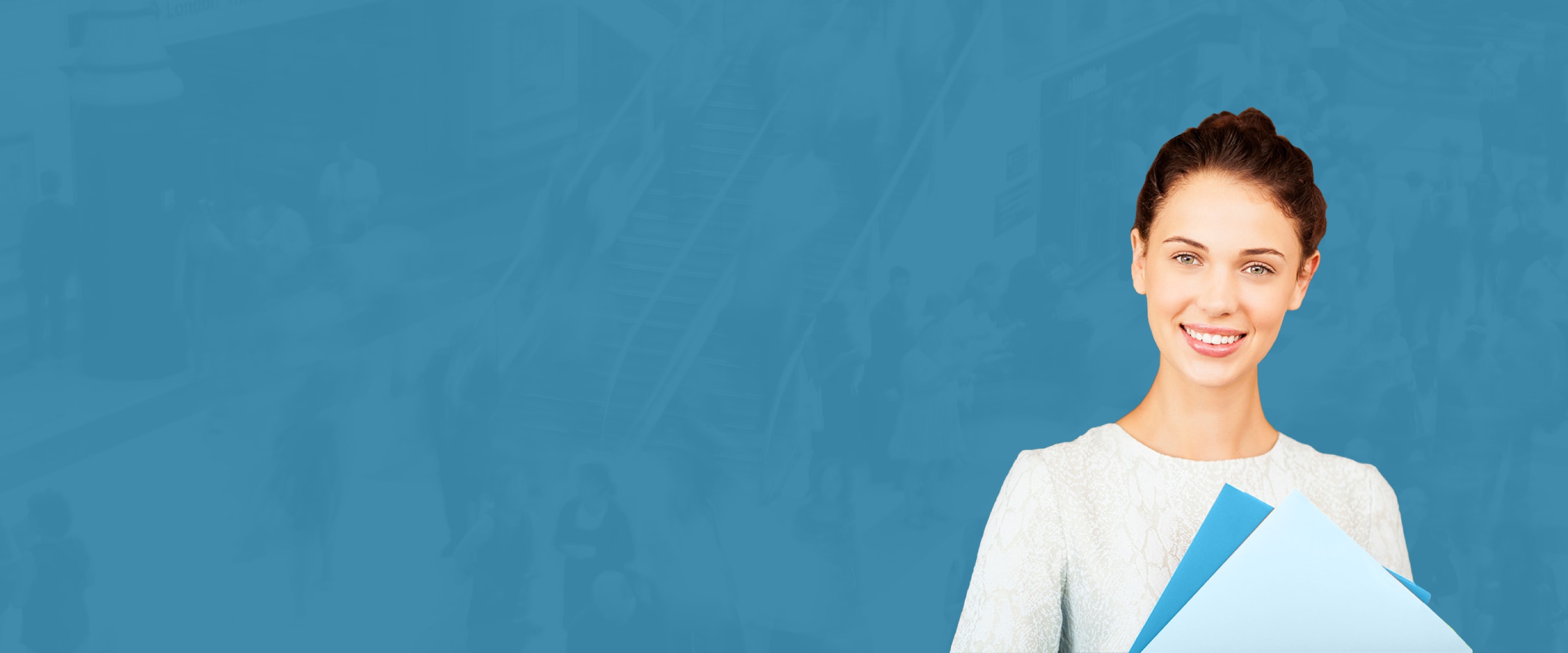 Event Details
Event Details
Start At: May 05, 2022 16:00 Uhr
End At: May 05, 2022
Has already taken place
Event Location
EY, Aeschengraben 27, 4051 Basel
Discover the world of Corporate Tax Services in Switzerland
In unserem Workshop präsentieren wir dir die verschiedenen Arbeitsbereiche in der Steuerberatung und geben dir einen Einblick in unser spannendes und vielfältiges Tätigkeitsfeld. Im Workshop bearbeiten wir Praxisbeispiele aus dem Bereich der Tax Compliance sowie der Umstrukturierung und teilen wertvolle Informationen zu den Karrieremöglichkeiten bei EY. Beim anschliessenden Apéro lernst du unsere Mitarbeitenden persönlich kennen und hast die Gelegenheit, deine Fragen zu den Tax Services bei EY zu stellen.
Agenda
16.00 – 18.00 Uhr an unserem Standort in Basel
► Vorstellung des EY Tax Team
► Präsentieren der Fallstudien:
► Tax Compliance
► Umstrukturierung
► Informationen über den Karriereeinstieg bei EY
Ab 18.00 Uhr
Apéro und informeller Austausch mit dem EY Tax Team.
Bist du dabei?
Unser Tax Insight Workshop richtet sich insbesondere an Studierende im letzten Semester ihres Bachelor- oder Masterstudiums in den Bereichen der Rechtswissenschaften, der Betriebs- oder der Volkswirtschaftslehre.
Anmeldung
Hier kannst du dich für den Tax Insight Workshop in Basel anmelden.
Bitte beachte, dass die Anzahl an Plätzen limitiert ist und dass wir Anmeldungen bis zum 28. April 2022 berücksichtigen können.

Unser Team freut sich darauf, dich kennenzulernen!