Tax Insights Basel
25
OCT
25
OCT
EY
Office Basel
Event has already expired!
Create an account now and get an instant message for new events.
Registrate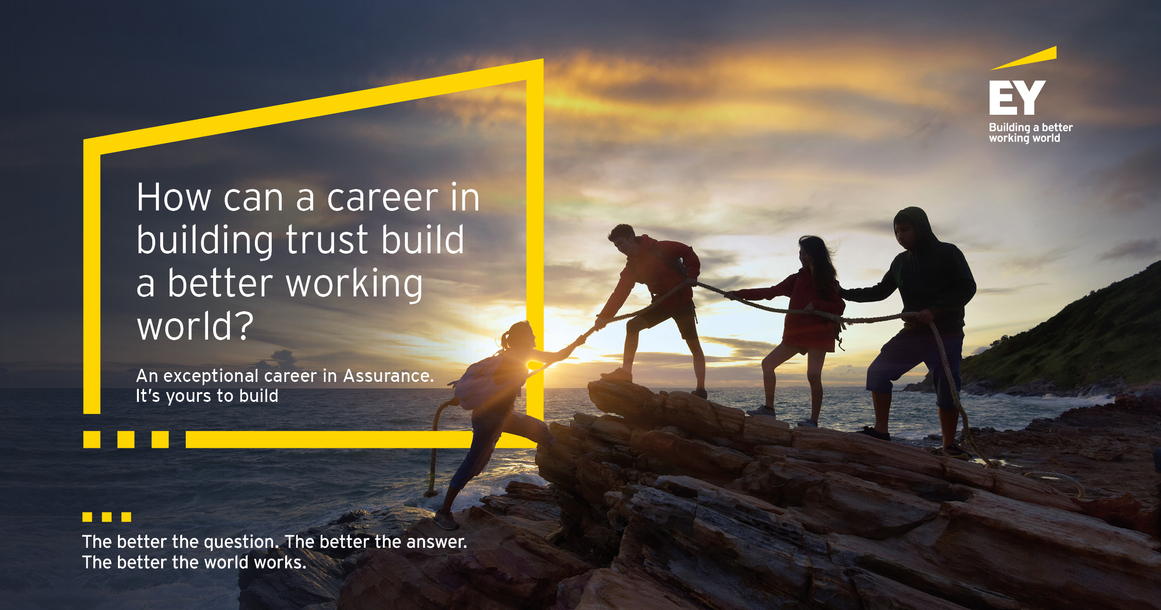 Event Details
Event Details
Start At: Oct 25, 2022 16:00 Uhr
End At: Oct 25, 2022
Has already taken place
Event Location
EY Basel, Aeschengraben 27, 4051 Basel
In the workshop, we will be working through practical examples from the areas of tax Compliance and Restructuring and share valuable information on career opportunities at EY. Our colleagues in Basel will also be sharing their career journey with you. After the workshop, you will have the chance to network with our colleagues in an informal setting at EY.
Register before 18 October 2022