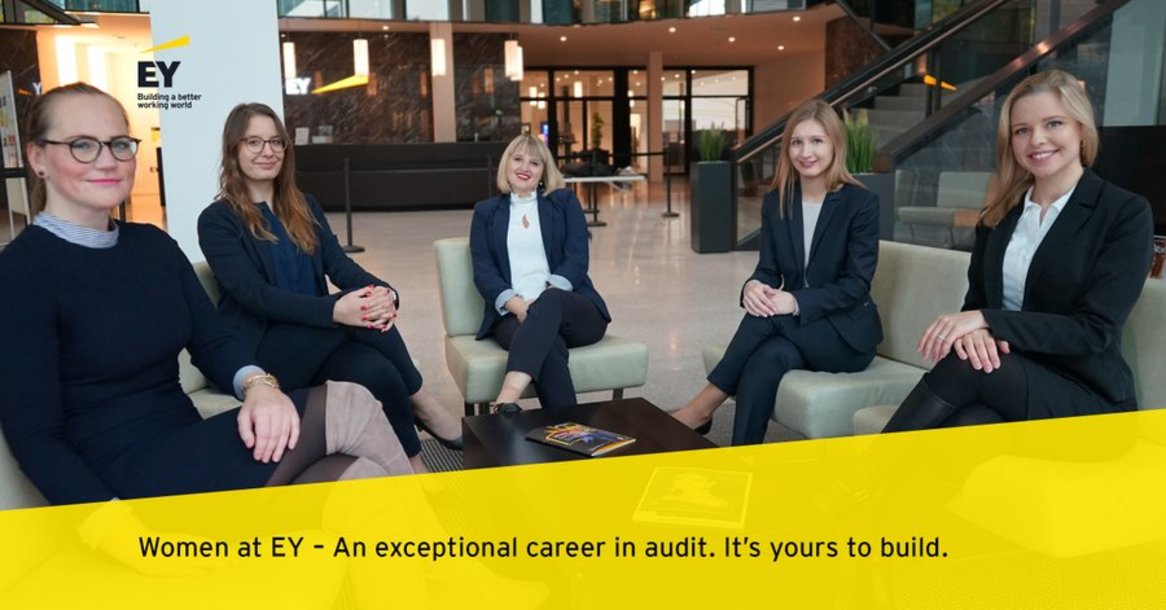 Women@EY – 1st November 2021
1
NOV
EY
Virtual Event
18:30 Uhr
Event has already expired!
Create an account now and get an instant message for new events.
Registrate
Are you a student looking for a career start in autumn 2022 or a young professional interested in learning more about audit for banking and insurance organizations?
On 1 November 2021, at 6:30pm, some of our talented women from EY will answer all your questions during a virtual apéro session - from women for women.
Apply now: http://spr.ly/6048Jznq2
Deadline: 25 October 2021, reserve your spot now – space is limited!