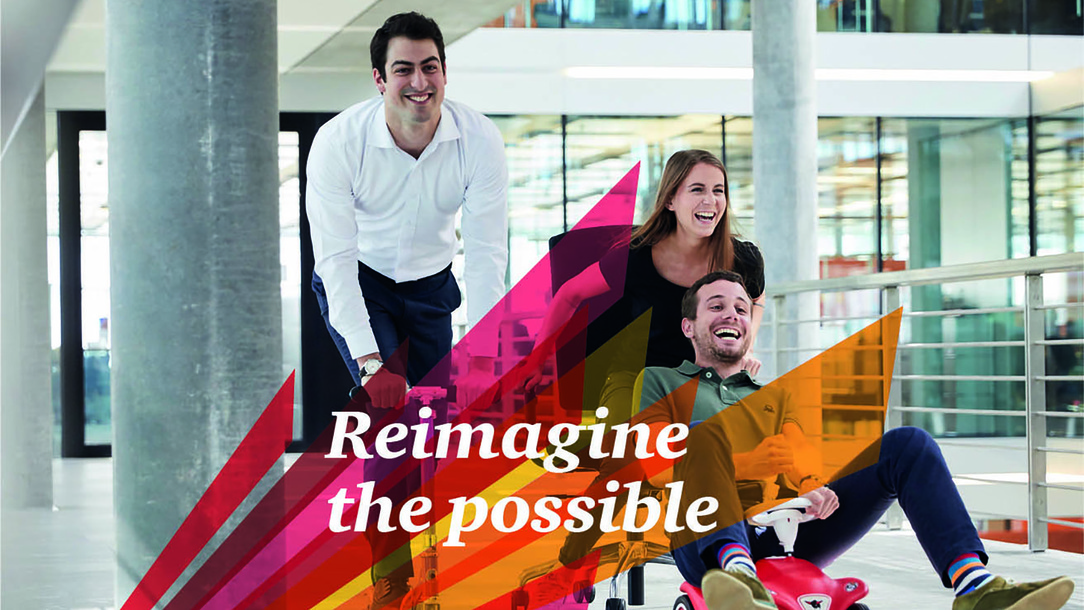 Hack & Learn Coding Workshop
9
APR
PwC
PwC's Experience Center
Event has already expired!
Create an account now and get an instant message for new events.
Registrate
Do you code? Or have always wanted to try out coding? Are you a tech enthusiast and want to deep dive would like to collaborate with professional developers?
Then you are spot on at our Hack & Learn Coding Workshop event at PwC's Experience Center. You'll discover the world of tech and programming – no matter your experience level (really!) – by working with our experts on different challenges. Get to know the agile environment in which our teams work, ask them your questions and enjoy a laid back day full of creating and learning at the PwC Experience Center.
Date:
Monday, 9 April 2018

8.30am - 5.30pm


Venue:
PwC's Experience Center, Rieterstrasse 6, 8002 Zürich
Registration
Please register via the form below.
Registration closes on 2 April 2018.