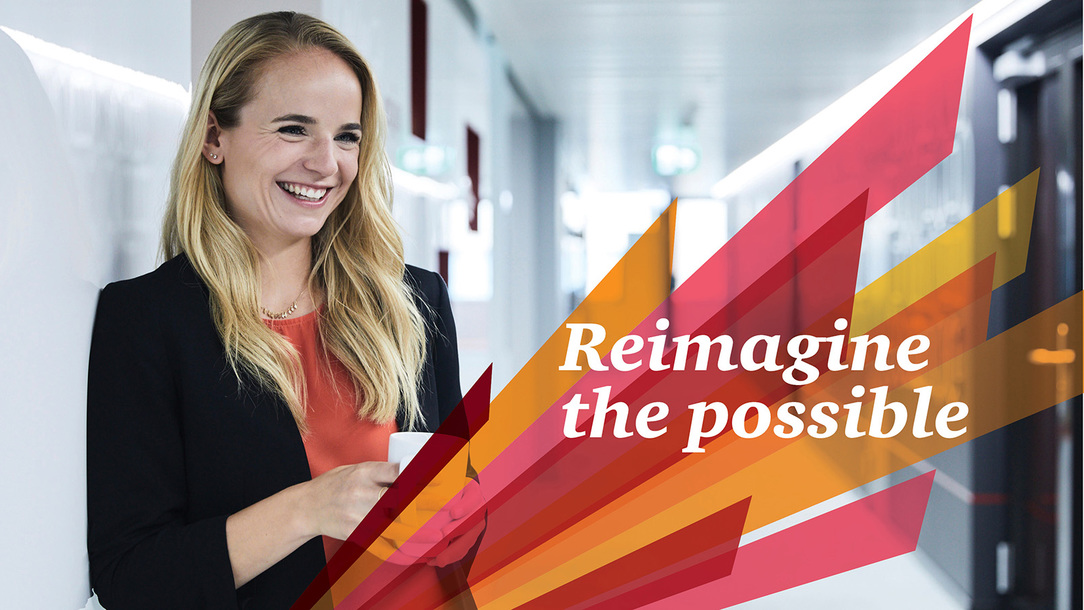 Inside PwC Basel 2017
24
OCT
PwC
PwC Basel
16:30 Uhr
Event has already expired!
Create an account now and get an instant message for new events.
Registrate
Are you passionate and ready to shape the future?
Then you've got what it takes to reimagine the possible.

Bei uns erwartet dich ein inspirierendes Arbeitsumfeld und davon kannst du dich bei diesem Event überzeugen.
Wir geben dir Einblicke in unsere Geschäftsbereiche Wirtschaftsprüfung und Steuer- und Rechtsberatung.
In den Gesprächsrunden erfährst du von unseren Mitarbeitenden mehr über ihre Jobprofile, ihren beruflichen Alltag und ihre bisherigen Karrierewege.
Dabei bist du gefragt: Du stellst die Fragen und wir sorgen für Antworten. Nutze beim anschliessenden Networking-Apéro zudem die Möglichkeit, dich mit unseren Mitarbeitenden weiter auszutauschen.
Dienstag, 24. Oktober 2017
16:30 - 19:00 Uhr, mit anschliessendem Apéro
Registration
Willst du dabei sein? Melde dich baldmöglichst an, die Teilnehmerzahl ist begrenzt.
Contact