PwC's career webcast series: Financial Audit
29
MAR
29
MAR
PwC
Virtuell
Event has already expired!
Create an account now and get an instant message for new events.
Registrate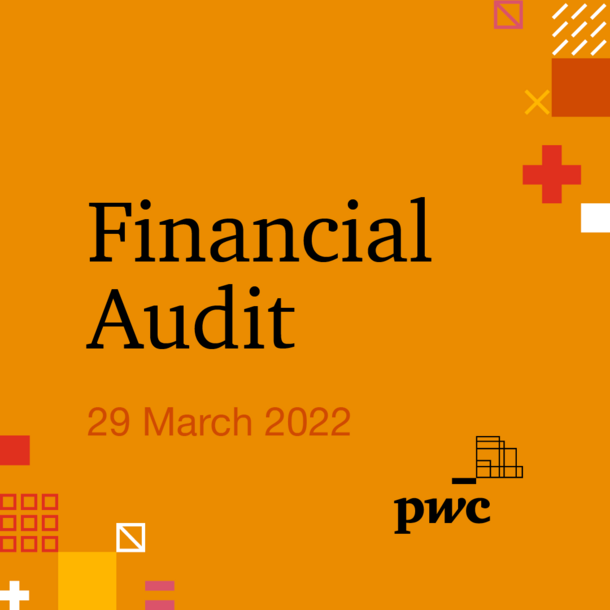 Event Details
Event Details
Start At: Mar 29, 2022 12:30 Uhr
End At: Mar 29, 2022
Has already taken place
About the event
Do you know what an auditor exactly does? Or how an audit takes place in one of the world's leading audit firms? Our audit colleagues will give you insights into the audit profession, how we audit at PwC and how we strive to serve our clients using innovative, state-of-the-arts tools and methodologies in our audits.
Curious to find out more? Then register now!