PwC's Technology Consulting Workshop: IT & Data Transformation Strategy
12
APR
12
APR
PwC
Virtuell
Event has already expired!
Create an account now and get an instant message for new events.
Registrate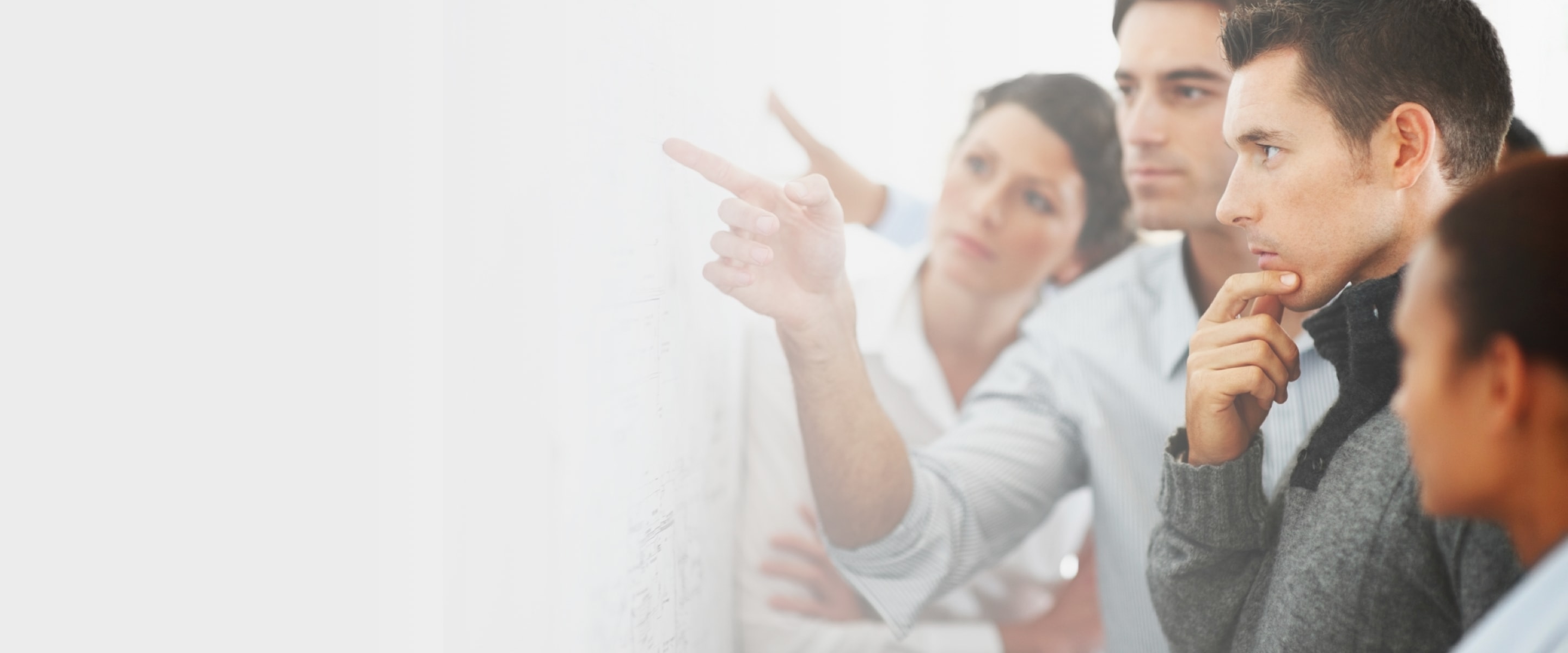 Event Details
Event Details
Start At: Apr 12, 2022 15:30 Uhr
End At: Apr 12, 2022
Has already taken place
About the event
We successfully support our clients in their IT and data transformation strategy - but do you know how?
Join our workshop and gain insights into our Technology Consulting teams SAP, Digital & Data as well as CIO Advisory.
And we'll get active too: Solve a real-life case with your peers and win an exclusive lunch with our partners.
To round it up, we'd like to invite you to an apéro where you'll get to network and gain insights into our professional careers and daily challenges in Technology Consulting at PwC.
Sounds interesting?
Register soon, the number of participants is limited.