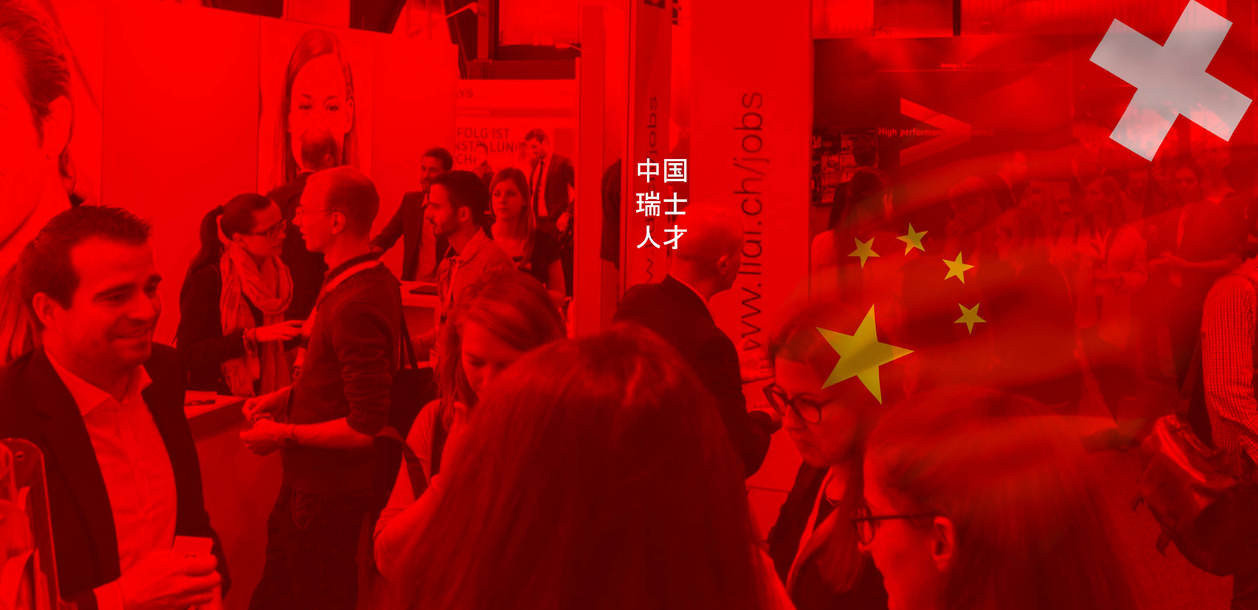 Swiss-Chinese Career Symposium 2019
Event has already expired!
Create an account now and get an instant message for new events.
Registrate
Swiss companies present in China and Chinese companies present in Switzerland use the Swiss-Chinese Career Symposium to recruit students, graduates and young professionals for a career in China – respectively in Switzerland. The companies offer a diverse range of positions that are targeted at Chinese talents who were educated in Switzerland and hence have been exposed to both cultures and Swiss talents with an interest for a professional career in China.
Seize this opportunity to introduce yourself to the companies, build personal contacts, and learn more about your possible career paths in both cultures.
瑞中职业论坛为在华瑞士企业和在瑞中资企业提供了招贤纳士的平台。在这里,企业和有瑞士留学经历的中国人才以及对中国感兴趣的瑞士人才相遇;毕业生和初涉职场的专业人士能接触到不同类型的企业,并获得大量的需要瑞中文化背景的岗位招聘信息。

求职人员福利多多:尝试向众多公司介绍自己;与各企业建立私人联系;探索并定位可能的职业发展之路等等。欢迎您加入瑞中职业论坛!
Registration
Interested? Then sign up for the Swiss-Chinese Career Symposium for free. With a registration on site, a fee of CHF 10.– will be charged.