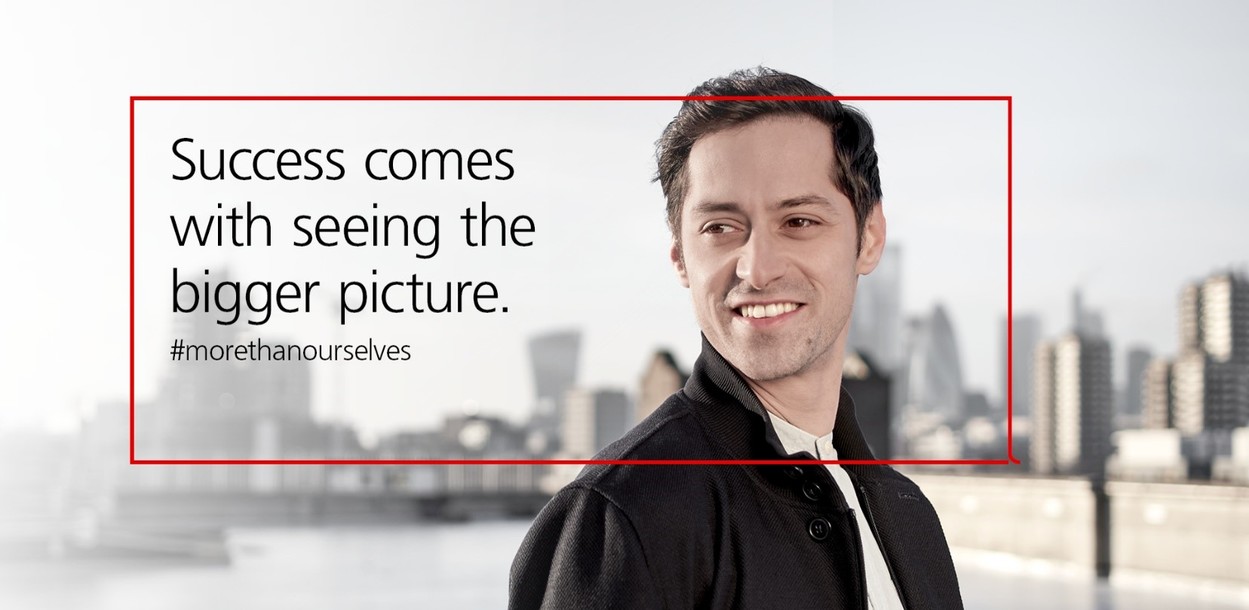 Discover UBS: Group Internal Audit
26
OCT
UBS
Virtual on Careerfairy
12:00 Uhr
Event has already expired!
Create an account now and get an instant message for new events.
Registrate
Are you skilled at analyzing problems and coming up with solutions? Well then meet Group Internal Audit, the specialists who act independently to strengthen and safeguard UBS. We're a diverse group of experts and our job is to review UBS's businesses, processes and products to know how they work, know the governance and controls in place to prevent errors or losses and detect when things go wrong.
Our focus areas are financial crime prevention, data management and governance, environmental and social risk and governance, and cyber and data protection.
If you love tackling challenges and problem solving, we're an ideal starting point for your career.
Register now for our live stream session to find out more!
When?
Tue, 26 October 2021
12:00 PM to 01:00 PM CEST
Where:
Virtual on Careerfairy
You can pre-submit your questions to get them answered during the live stream!
Who?
Students from all majors are eligible to attend, you just need a curious mindset and willingness to learn.