Xplore UBS
Event has already expired!
Create an account now and get an instant message for new events.
Registrate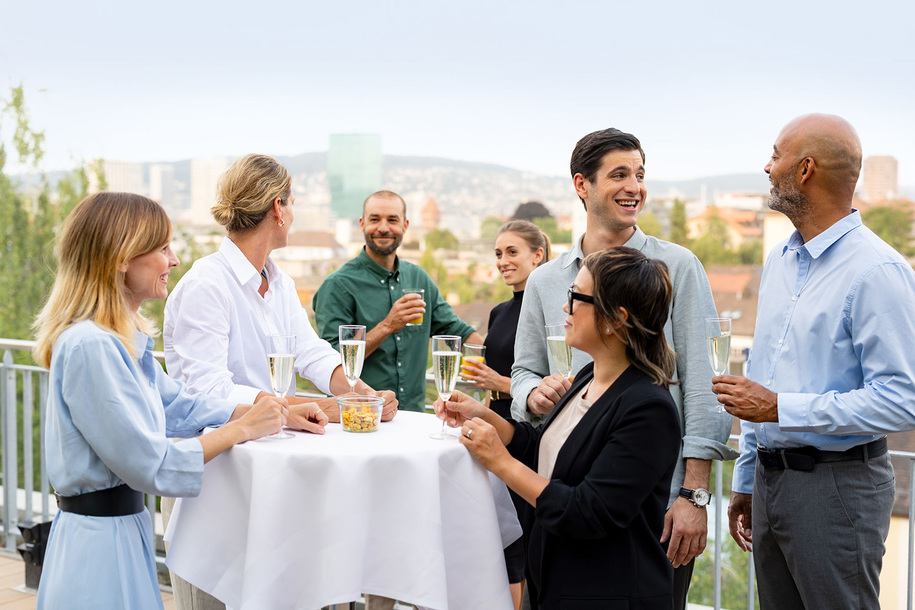 Event Details
Event Details
Start At: Nov 09, 2023 16:00 Uhr
End At: Nov 09, 2023
Has already taken place
Thinking about a career in the financial industry, but not sure which company is the best fit for you? Come join us for a networking event to get to know us a little better. Members of our internal employee networks will talk about our inclusive culture and the people that make it happen.
You'll see that we offer a space to innovate and create, and that what we offer sets us apart from the rest.


Time: 16:00 – 20:00
Audience: everyone who wants to work in financial industry
What you'll get from the event:
An understanding of our culture
The opportunity to meet experts from various business divisions
The reasons why to apply for UBS 😊


How?
We're going to use the "The World Cafe method", where you're in small groups in an informal setting.
You'll interact for 20 – 30 minutes and then rotate to a new table and different network .


Details on the outline of the event:
Welcome and introduction
World Cafe Event – jumping between employee networks
Networking all together


Who will you meet?
Young Professionals Network (YPN): Our YPN focuses on connecting UBS employees from across the firm to promote collaboration. It provides a network that helps to develops and retain the next generation of UBS talent.
MOSAIC: An employee network that promotes, supports and celebrates the rich ethnic diversity across UBS in Switzerland through awareness and education, community and engagement as well as coaching and mentorship.
All Bar None (ABN): Our ABN is a group of UBS employees committed to the personal and professional development of women at UBS. They focus on providing networking opportunities, mentoring support and leadership development for female employees at UBS.
Pride: Our Pride network creates and sustains an LGBTQ friendly environment where people are comfortable being open and honest about their individuality. UBS Pride Switzerland is committed to raise awareness amongst the firm, serve as subject matter experts and foster networking and professional development of members.
Women in Technology (WiT): Its core is to inspire the next generation of female technologists. Increase the impact in Technology to help keep UBS competitive in a digitized world. Through our global and regional activities we aim to engage, empower and enable all our members.