Engineers' Day – GF Game Show
L'événement a déjà expiré!
Créez un compte maintenant et recevez un message instantané pour les nouveaux événements.
S'inscrire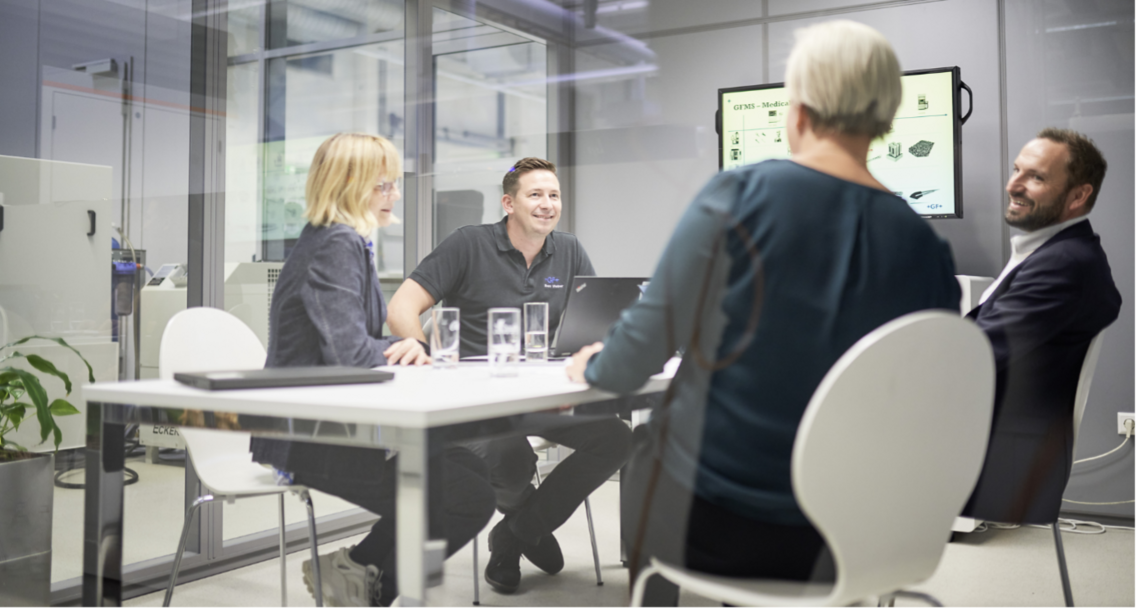 Détails de l'évènement
Détails de l'évènement
Start At: mar. 03, 2023 12:00 Uhr
End At: mar. 03, 2023
A déjà eu lieu
Industrie des machines-outils
Engineers' Day – GF Game Show
Join us on online, Friday March 3rd to celebrate the amazing contributions of engineers to our world's prosperity. In honour of the Engineer's Day, Georg Fischer is thrilled to invite you to attend our first virtual Game Show event while enjoying your lunch or a snack.
Three talented engineers from our three Divisions will compete against each other, showcasing their knowledge in the field and of the company's innovative creations that have improved people's lives. Help our engineers answer their questions and learn more about the Engineering's world!
Our knowledgeable host will keep the event lively and engaging, making it the perfect way to spend your lunch break.
Event Information:
Date: 03 March, 2023
Time: 12:00 – 13:00
Where: Online - Teams