Woman to woman – Connecting to your portfolio
L'evento è già scaduto!
Crea un account ora e ricevi un messaggio istantaneo per nuovi eventi.
Registro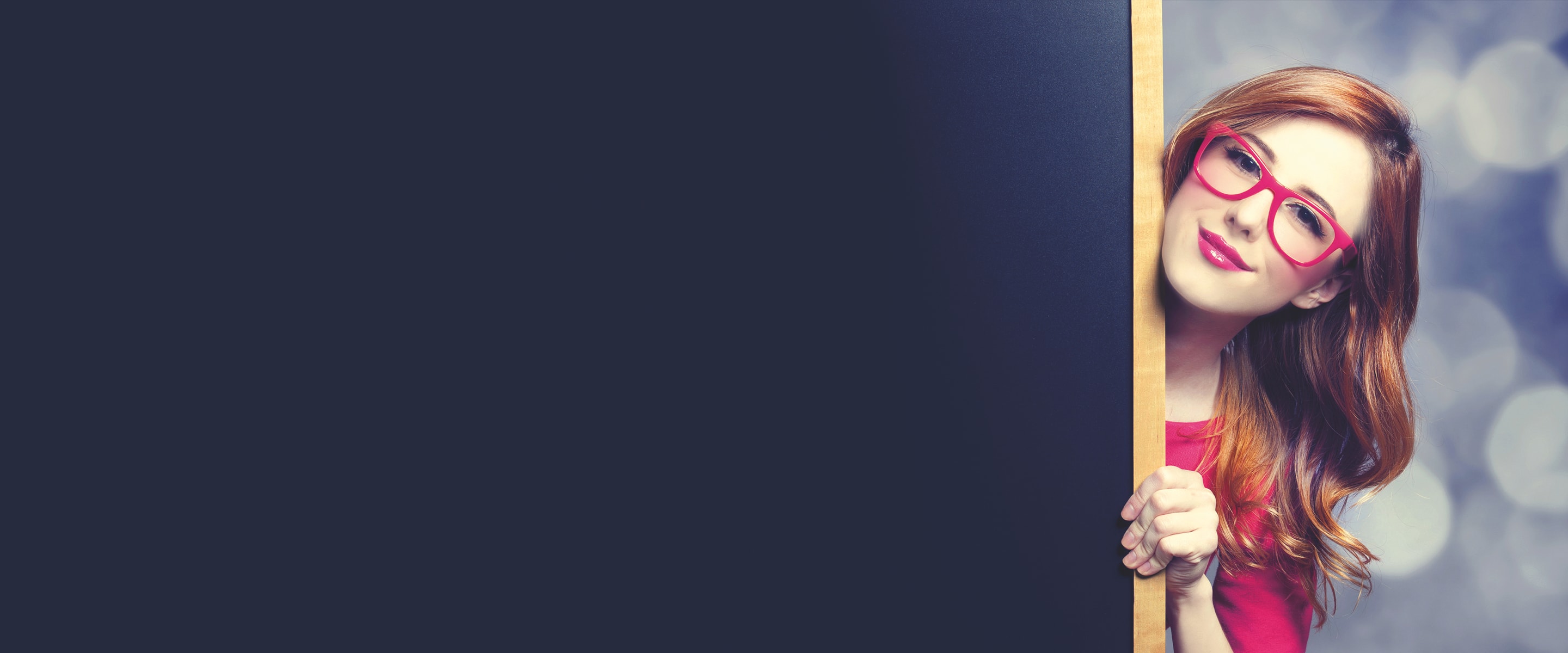 Dettagli dell'evento
Dettagli dell'evento
Start At: mar 03, 2022 17:15 Uhr
End At: mar 03, 2022
Ha già avuto luogo
Veranstaltungsort
Zoom, link will be sent upon registration
Are you ready to establish your investment portfolio but don't know where to start or how to make investments that reflect your values? Nannette Hechler-Fayd'herbe, Global Head of Economics and Research and RCIO IWM, will give you insights about how to connect with your investment portfolio. Xenia Tao, Global Chief Investment Office and Florence Hartmann, Investment Strategist will join a panel discussion moderated by Michèle Meister, Impact Advisor and speak about their career path in the finance industry and why young women should already start investing.
Join our Women Leaders in this virtual event and gain insights into this exciting topic.
Details:
Date: 3 March 2022
Time: 5:15 - 6:15pm
Location: Zoom, link will be sent upon registration