Info
Executive Insight is a specialist healthcare consultancy that supports (bio)pharmaceutical companies to successfully prepare, launch, and commercialize their products.
About
We design and implement customer-centric brand and market access strategies that go "beyond the pill", deliver value to payers, prescribers and patients, and ultimately improve outcomes. 
 
For more than 10 years, we have supported Market Access, Marketing, and Sales teams across a number of therapeutic areas in Specialty & Primary Care, across Europe, Emerging Markets and beyond.
 
Our clients value the direct access to an experienced senior team, our specialized healthcare expertise and proven track record, and our highly collaborative way of working.
Eindrücke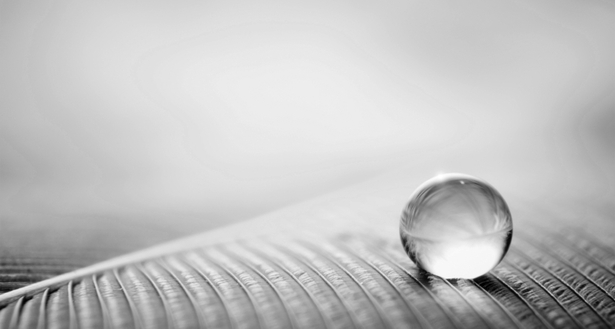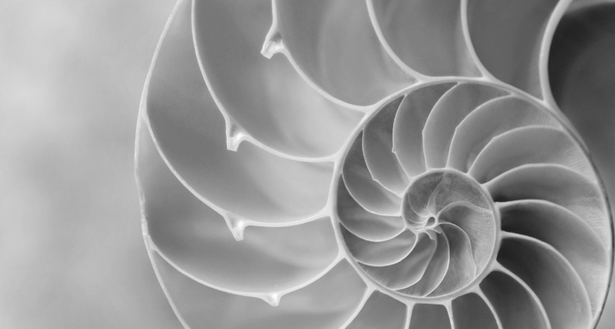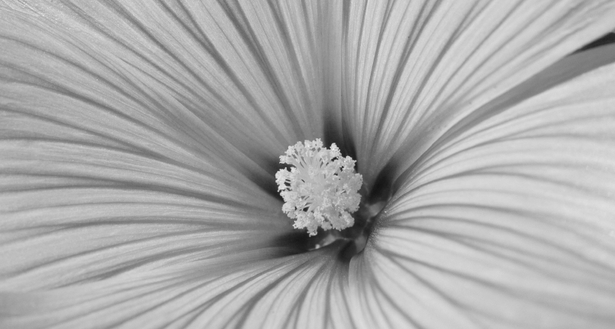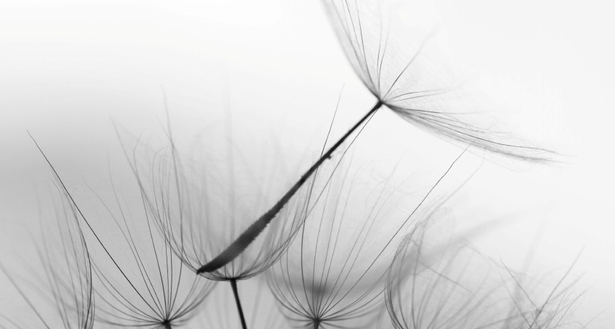 Executive Insight AG
Personalberatung
Gesundheitswesen
Dienstleistungen Allgemein