Info
We are one of the world's largest pharmaceutical companies, currently ranking 12th on the Fortune 500 and with over $ 147 billion dollars in annual revenue.
About
AmerisourceBergen is one of the world's largest pharmaceutical services companies, serving the United States, Canada and selected global markets with a focus on the pharmaceutical supply chain. Servicing both pharmaceutical manufacturers and healthcare providers, AmerisourceBergen provides drug distribution and related services designed to reduce costs and improve patient outcomes
AmerisourceBergen Global Manufacturer Services GmbH opened the office Bern in 2014 and is a Global Manufacturer Services platform that provides commercialization strategies, data innovation and relationship management to ensure the mutual success of Manufacturer Partners and AmerisourceBergen.
Eindrücke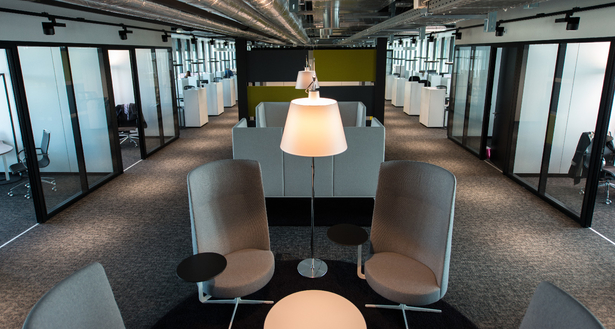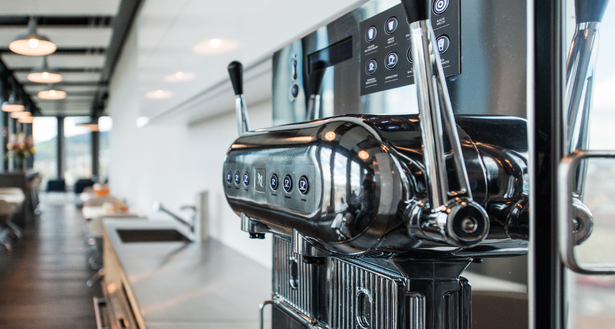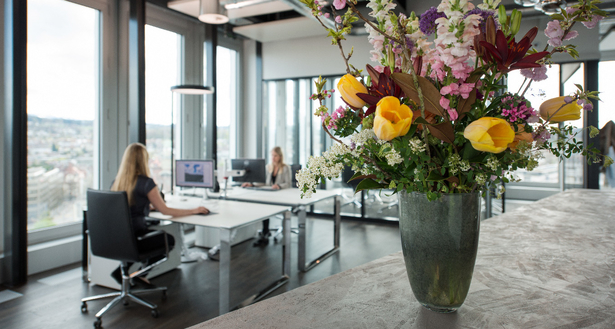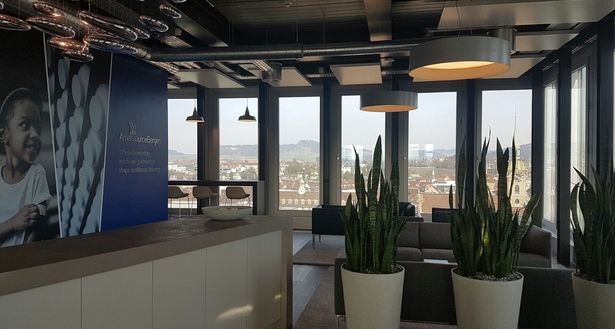 AmerisourceBergen
Chemie / Pharma
Detail- / Grosshandel
Gesundheitswesen
Transport / Logistik
Informatik
Startup