HSG Consulting Days Workshop & Networking Dinner @ Universität St. Gallen
21
OCT
21
OCT
BearingPoint
St. Gallen Dufourstrasse 50, 9010 St Gallen, Schweiz
Event has already expired!
Create an account now and get an instant message for new events.
Registrate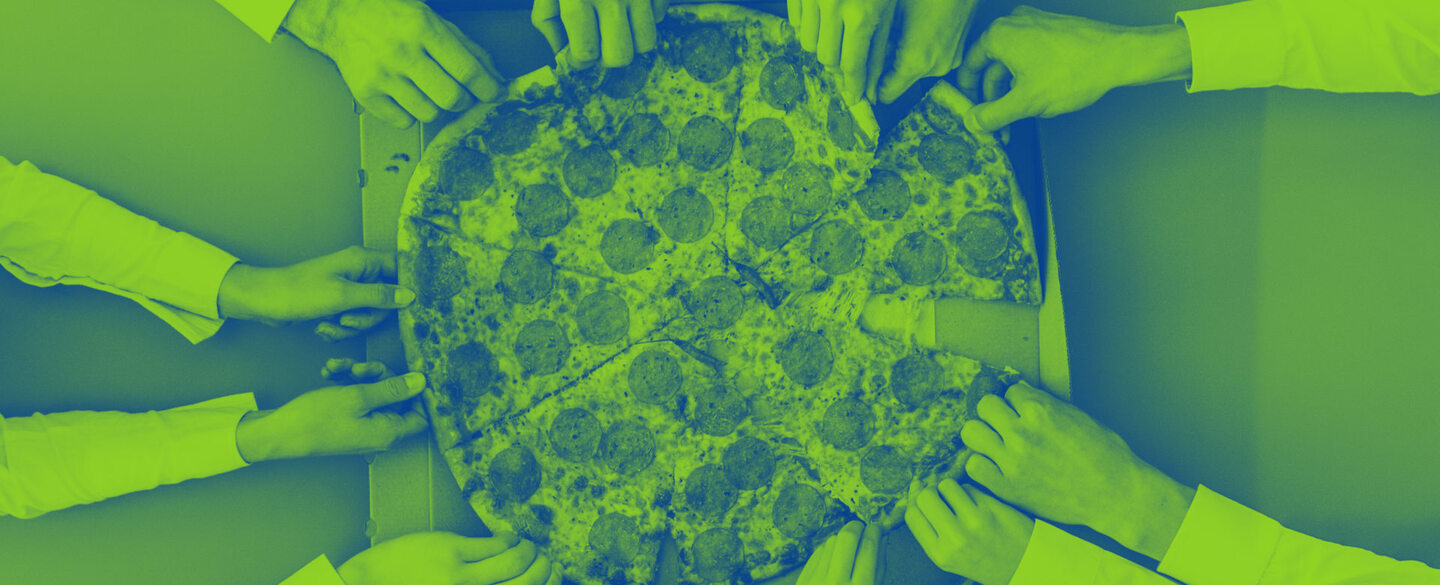 Event Details
Event Details
Start At: Oct 21, 2022 16:00 Uhr
End At: Oct 21, 2022
Has already taken place
Event Location
St. Gallen Dufourstrasse 50, 9010 St Gallen, Schweiz
Die Consulting Days der Universität St. Gallen entwickelten sich zu einem der grössten Events im Beratungsbereich. Komm ganz nach dem Motto "get yourself on track" bei uns vorbei und besprich mit unseren BeraterInnen Ihren Karrierestart bei BearingPoint. Wir würden uns freuen, Dich in St. Gallen bei unserem interaktivem Workshop zum Thema "Shaping innovative business models with sustainability" begrüssen zu dürfen.
Datum: 21. Oktober 2022, 16:00 – 21:00 Workshop mit anschl. Networking Dinner&Drinks Ort: Universität St. Gallen, St. Gallen
Ort
St. Gallen
Dufourstrasse 50,
9010 St Gallen, Schweiz