ETH AI+X Summit (Tech)
14
OCT
14
OCT
EY
StageOne Event & Convention Hall Zürich
Event has already expired!
Create an account now and get an instant message for new events.
Registrate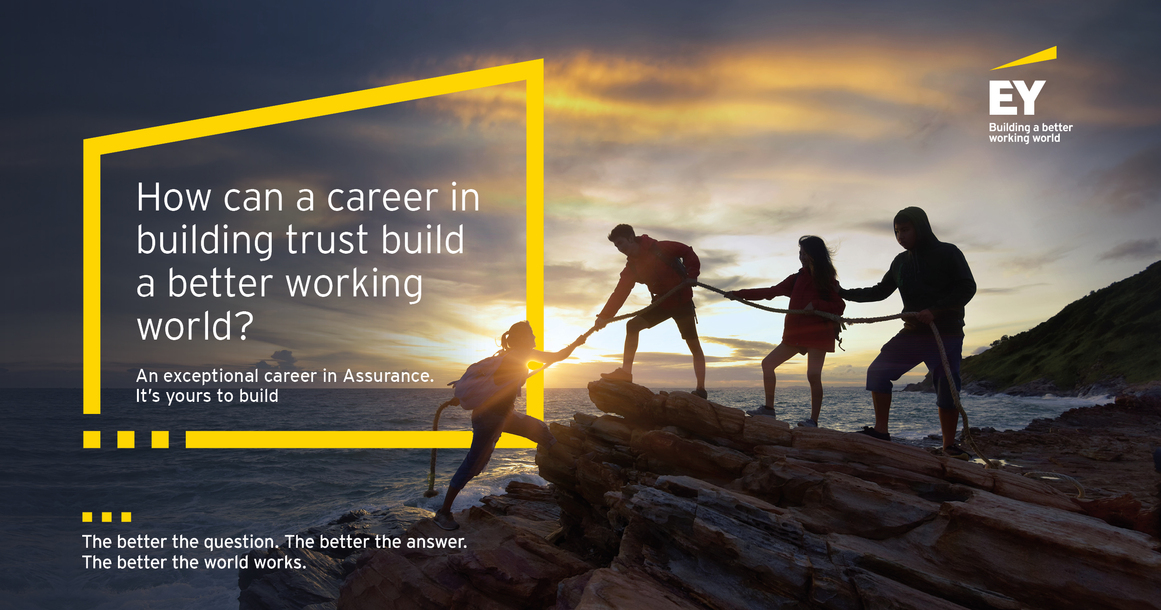 Event Details
Event Details
Start At: Oct 14, 2022 10:00 Uhr
End At: Oct 14, 2022
Has already taken place
Event Location
StageOne Event & Convention Hall Zürich 146 Elias-Canetti-Strasse 8050 Zürich
3 flagship events under one roof. Students, entrepreneurs, researchers, and industry representatives come together to discuss the latest developments in tech entrepreneurship and AI.
Attend workshops, listen to inspiring keynotes and meet your future collaborators!
Learn more about AI+X Summit's programme and speakers here.
For the present speakers, booths and partners at LAUNCH 2022 check out our website.
Join us for the ETH Entrepreneur Club Launch co-hosted with the AI+X Summit 2022 featuring the InCube finals!