PwC's Women's Way - Zurich
14
MAR
14
MAR
PwC
PwC Zürich, Birchstrasse 160, 8050 Zürich
Event has already expired!
Create an account now and get an instant message for new events.
Registrate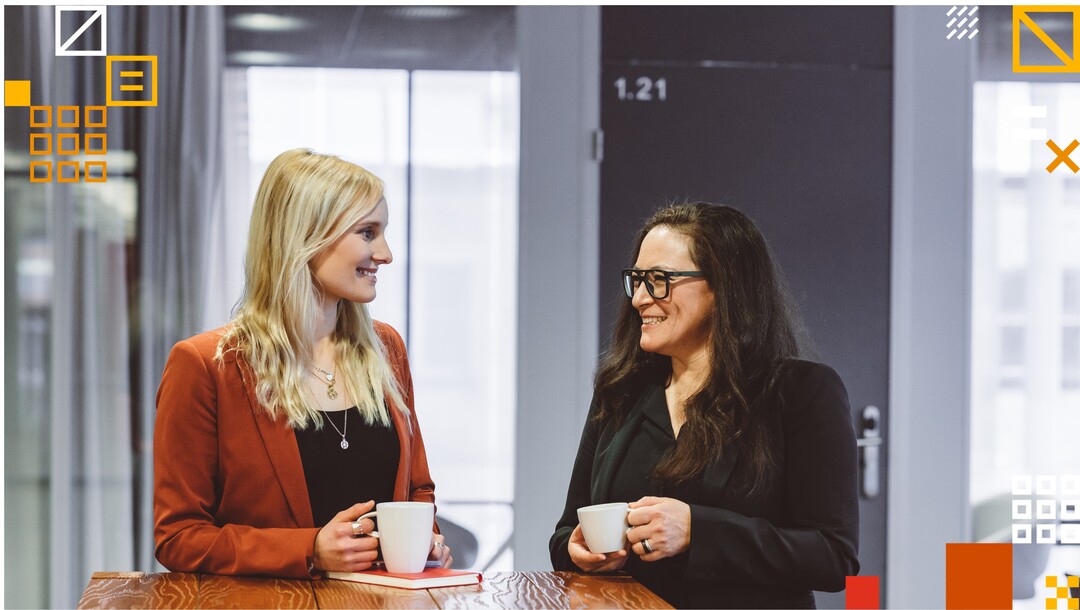 Event Details
Event Details
Start At: Mar 14, 2023 15:00 Uhr
End At: Mar 14, 2023
Has already taken place
Event Location
PwC Zürich, Birchstrasse 160, 8050 Zürich
Do you want to know more about PwC while connecting with inspiring women? Then our event is the right choice for you. We'll be celebrating female leadership, showcasing women at PwC and letting you in on how we support female talents in their career.
During the panel discussion, you'll learn more about the promotion of female talents across our lines of service and what inclusion means to us. After that, you'll gain deeper insights into one line of service of your choice and learn more about sustainable performance. This is followed by our networking apéro where you can have an informal exchange over food and drinks.
Excited to take part? Then register now!