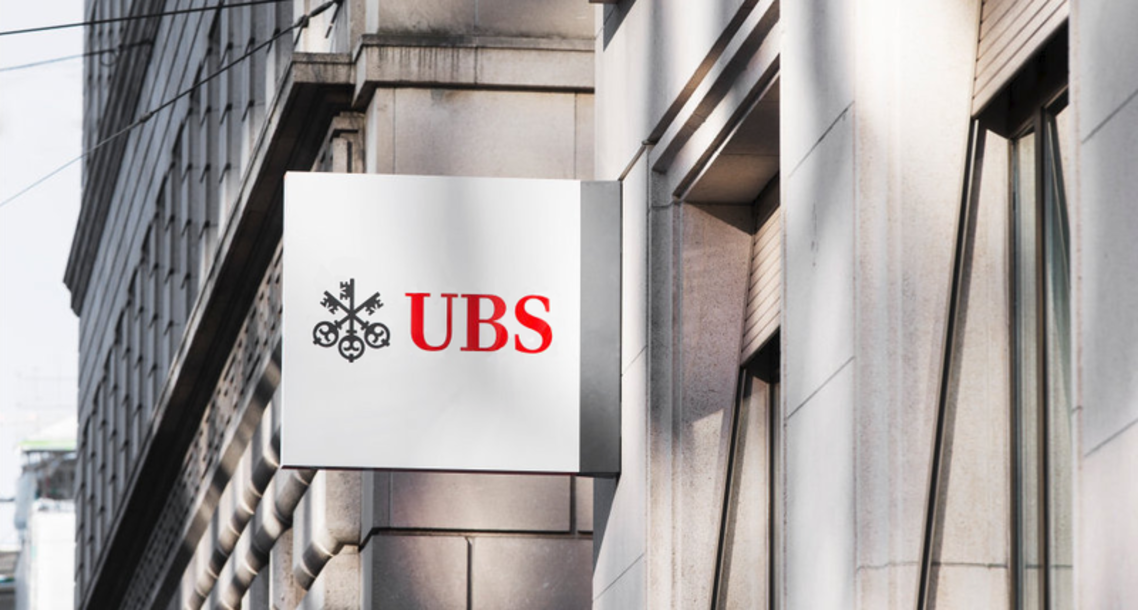 UBS Diversity Livestream: Women in Banking
14
OCT
UBS
Virtual Event
17:00 Uhr
Event has already expired!
Create an account now and get an instant message for new events.
Registrate
In this event, we'll be taking a deeper dive into our business areas and team dynamics to see how offering a collaborative and inclusive environment is central to everything they do.
Join us to hear from our inspirational female leaders about their career journey. You'll gain authentic insight into the application process and receive some hints and tips on how to shine as your true self.
Come and discover how diversity can drive innovation.
Who?
Students from all majors are eligible to attend, you just need a curious mindset and willingness to learn.