Info
At Philip Morris International Inc. (PMI) we keep things simple: we want to work with the best. Our diverse and global workforce of more than 82'000 people from every corner of the planet is one of our greatest strengths and the key to our success.
About
PMI is the world's leading international tobacco company, with six of the world's top 15 international brands and products sold in more than 180 markets. In addition to the manufacture and sale of cigarettes, including the number one global cigarette brand, and other tobacco products, PMI is engaged in the development and commercialization of Reduced-Risk Products ("RRPs"). RRPs is the term we use to refer to products that present, are likely to present, or have the potential to present less risk of harm to smokers who switch to these products versus continued smoking. We have a range of RRPs in various stages of development, scientific assessment and commercialization. Because our RRPs do not burn tobacco, they produce far lower quantities of harmful and potentially harmful compounds than found in cigarette smoke. For more information, see www.pmi.com and www.pmiscience.com.
PMI is an Equal Opportunity Employer.
We sustain a culture of offering equal opportunities to every employee regardless of their age, gender, religion, sexual orientation, or physical ability. To that end, we carry out initiatives such as unconscious bias trainings to foster biasfree behaviors towards people and ensure a culture of openness and respect; flexible work arrangements to enable our employees to better manage personal and professional priorities; and, are building a Comeback program to help smooth the return after a long term leave of absence. Finally, we are committed to equal pay by being an equal-salary certified employer in Switzerland and in Japan. Our aspiration is to embark on a global roll out with an increasing number of Affiliates that plan to obtain the certification within the next years.
Impressions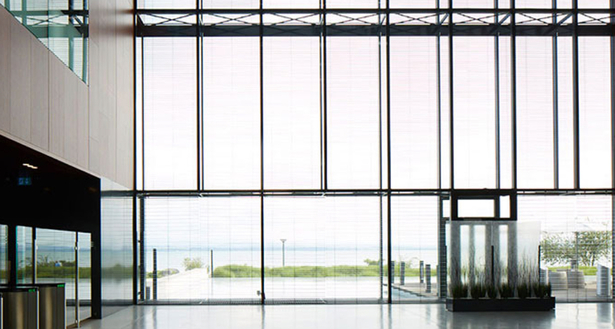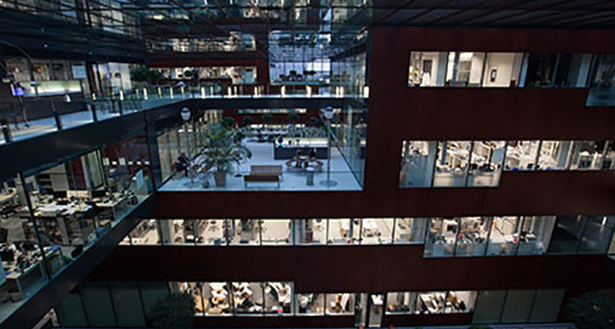 Philip Morris International