Info
Advanon is a rapidly growing Fintech startup based in Zürich, with an office in Berlin, and was developed by the three co-founders in 2015 who met while working at Google.
About
What do we do?
We offer an online platform that allows SMEs to sell their open invoices directly to financial investors. By that, we help SMEs to improve their cash flow planning and to create new growth opportunities. For the investors, on the other hand, we provide a new, short-term, and high-yielding asset class.
Since Advanon's founding, we have grown to 30 team members with dynamic and diverse backgrounds. We are continuing to add new members and seek people that are willing to work in a very exciting environment with lots of opportunities to bring in their own ideas to build a successful Fintech company.
What do we live by?
- The user experience is everything.
- Does the data say yes? Go for it!
- Everyones opinion has an equal weight
- Better done than perfect; improvements come over time.
- Speed is key
- TGIF is not just an abbreviation!
Eindrücke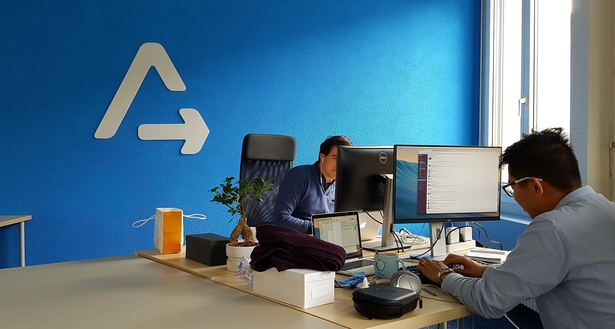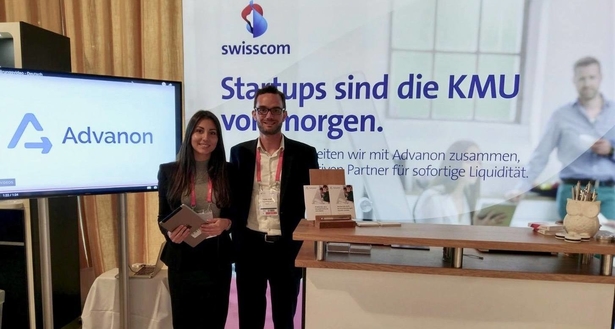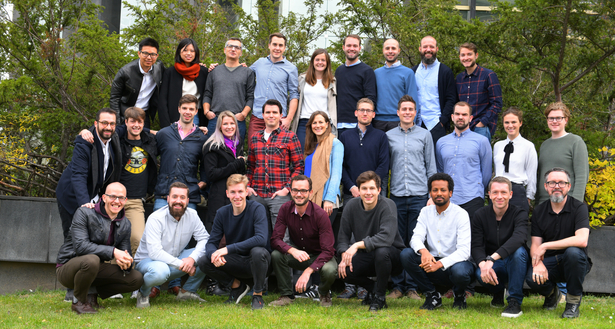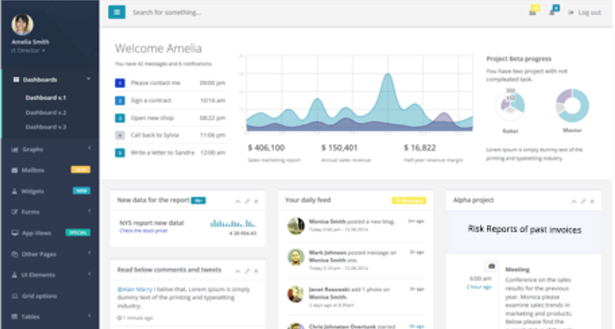 Advanon AG
Startup
Dienstleistungen Allgemein
Bank / Finanzinstitut