Info
Eine Karriere bei KPMG bietet dir den idealen Karriereeinstieg. Wir sind ein Top Employer und arbeiten mit angesehenen Weltkonzernen zusammen. Bei uns sammelst du wertvolle Berufserfahrung und profitierst von vielfältigen Zukunfts- und Weiterentwicklungsm
Dare to stay well
KPMG Switzerland
KPMG Imagine us - Johannes
KPMG Switzerland
KPMG Imagine us - Jessica
KPMG Switzerland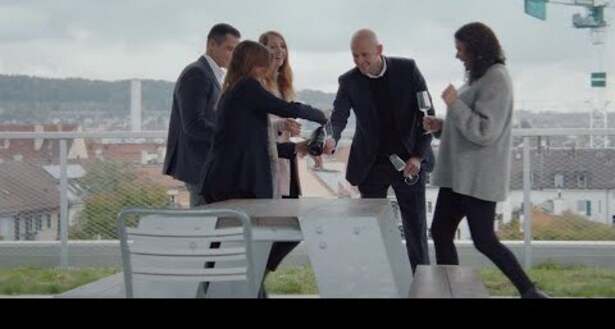 Inspire Confidence. Empower Change. Dare to do.
KPMG Switzerland
Dare to take your next career step
Eine Karriere bei KPMG bietet dir den idealen Karriereeinstieg. Wir sind ein Top Employer und arbeiten mit angesehenen Weltkonzernen zusammen. Bei uns sammelst du wertvolle Berufserfahrung und profitierst von vielfältigen Zukunfts- und Weiterentwicklungsmöglichkeiten.
Wir suchen Persönlichkeiten mit einer «Dare to do» Einstellung, denn mutige Menschen bringen unser Unternehmen weiter. Dabei stehen unsere Unternehmenswerte im Mittelpunkt. Wir setzen auf eine Unternehmenskultur, in der unsere Mitarbeitenden ihr volles Potenzial entfalten können. Wir sind wir stets bestrebt, einen Schritt weiterzudenken und über uns hinauszuwachsen. Erst all die Menschen, die hinter uns stehen, machen uns zu dem, was wir wirklich sind.
Unserer internationalen Kundschaft bieten wir über 300 verschiedene Dienstleitungen in den Bereichen Wirtschaftsprüfung, Steuer- und Unternehmensberatung. Bringe deine Stärken in deinem Fachbereich ein und baue sie aus. Ob Praktikum, Graduate Program oder Direkteinstieg: KPMG bietet dir zahlreiche Karrierewege und ein Netzwerk fürs Leben.
Meet the Team
Meet the team: FS Corporate Services Transformation
KPMG Switzerland
Meet the team: Cyber & Digital Risk
KPMG Switzerland
Meet the team: Finance
KPMG Switzerland
Meet the team: Life Sciences Sector
KPMG Switzerland
Meet the team: KPMG Law
KPMG Switzerland
Meet the team: Tax
KPMG Switzerland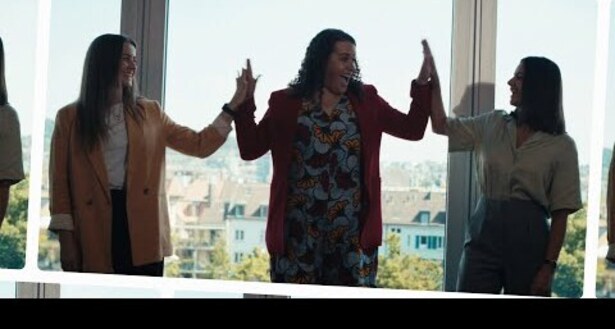 Meet the team: Change Management
KPMG Switzerland

KPMG
Revisione / Fiducia
Consulenza di gestione
Informatica
Consulenza legale