Info
Als weltweiter Verbund von Wirtschaftsprüfungs- und Beratungsgesellschaften ist KPMG erfolgreich tätig in den Bereichen Audit, Tax & Legal, Advisory und Financial Services.
You want to know more about KPMG
Dare to maximize your potential
Für engagierte und mutige Mitarbeitende ist KPMG der richtige Ausgangspunkt zum Durchstarten. Dein Arbeitsumfeld inspiriert dich auf deinem Weg zu Höchstleistungen. Unternehmerisches Denken und Kreativität erwarten und fördern wir.
Werde ein Teil von KPMG und profitiere ein Leben lang. KPMG bringt Menschen zusammen – in der Schweiz und international. Baue dir ein wertvolles Netzwerk auf. Bei KPMG entstehen Freundschaften und gute Kundenbeziehungen. Du verfolgst deine Karriere ganz nach deinen Zielen und Bedürfnissen. Mit Engagement und Einsatzbereitschaft steigerst du dein Potential und lernst für dein Leben. Teile deinen Erfolg mit uns.
Unserer internationalen Kundschaft bieten wir 200 verschiedene Dienstleitungen in den Bereichen Wirtschaftsprüfung, Steuer- und Unternehmensberatung. Bringe deine Stärken in deinem Fachbereich ein und baue sie aus. Ob Praktikum, Graduate Program oder Direkteinstieg: KPMG bietet dir zahlreiche Karrierewege und ein Netzwerk fürs Leben.
Impressions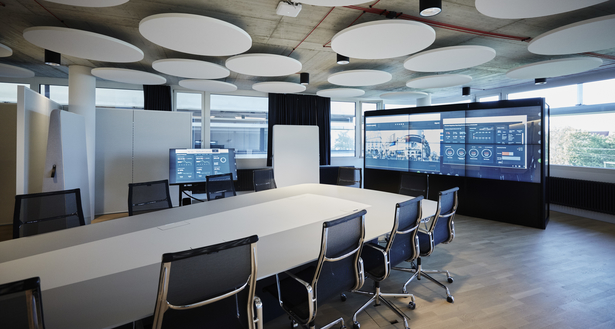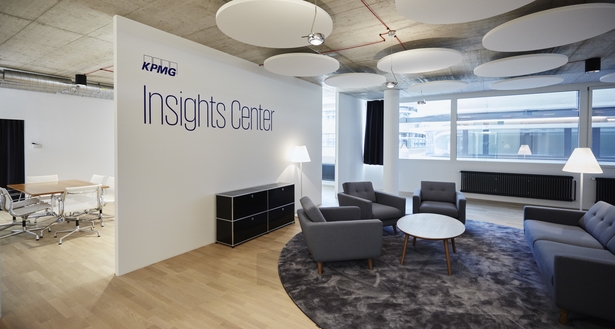 Interviews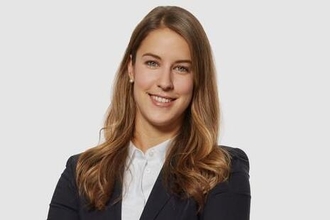 How did you perceive the graduate program provided by Global Mobility Services?
The graduate program of Global Mobility Services allowed me to work with three different GMS teams of a total of five within a year (Tax Compliance, Global Account Management, Swiss Tax Advisory, Global Payroll Manager or Global Equity Consulting). I was a permanent hire from the get-go, which is a great feeling.

KPMG
Auditing & Fiduciary services
Consultancy