Info
A career at KPMG offers you the ideal career start. As a top employer, we work with global corporations. With us, you will gain valuable professional experience and benefit from a wide range of future and professional development opportunities.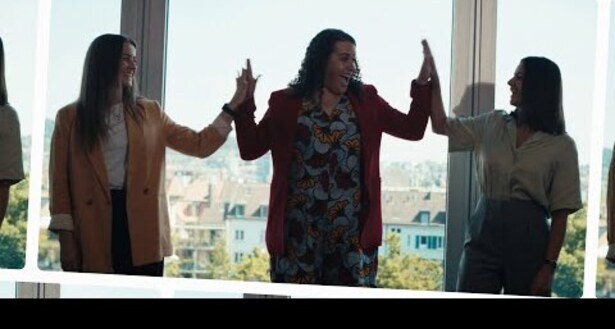 Meet the team: Change Management
KPMG Switzerland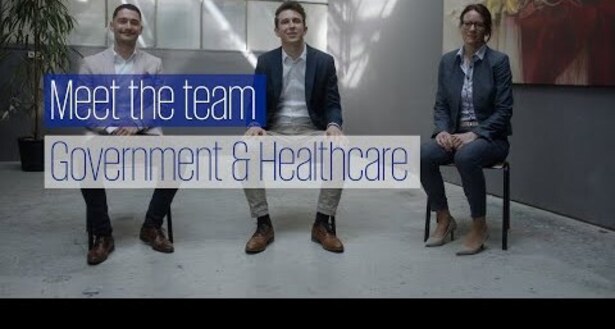 Meet the team: Government & Healthcare
KPMG Switzerland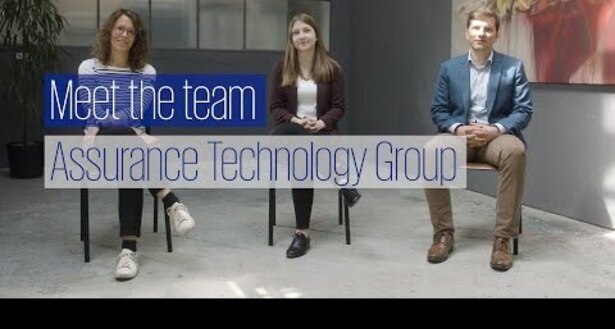 Meet the team: Assurance Technology Group
KPMG Switzerland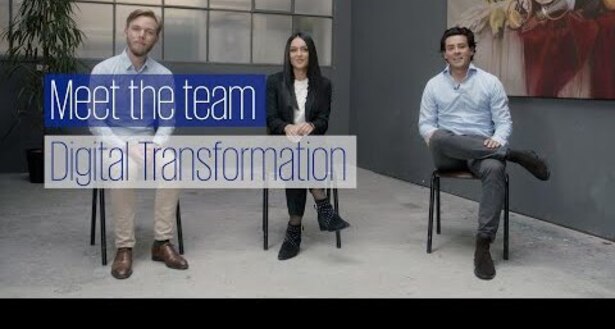 Meet the team: Digital Transformation
KPMG Switzerland
You want to know more about KPMG?
Dare to maximize your potential
For those who dare to do KPMG is the right place to embark on a fulfilling career. We offer a forward-thinking work environment where talented and committed people can realize their full potential. A place where out-of-the-box thinking is not only encouraged, but expected.  With 300 different auditing and advisory service opportunities, young entrepreneurs can choose the career path that suits them best.
Join us and benefit for life. KPMG believes that commitment works both ways. We maintain lifelong relationships with current and former employees by empowering them to take their career in directions that best suit their needs and goals. Think of us as a network of continued learning and shared expertise, all aimed at maximizing your potential. Share your success with us.
Whether you choose a student internship, graduate program, or permanent position, growth discover why KPMG is the place for personal and professional achievement.
Interviews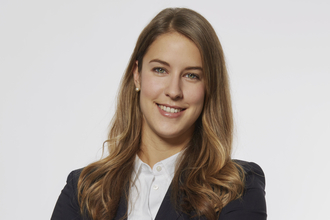 How did you perceive the graduate program provided by Global Mobility Services?
The graduate program of Global Mobility Services allowed me to work with three different GMS teams of a total of five within a year (Tax Compliance, Global Account Management, Swiss Tax Advisory, Global Payroll Manager or Global Equity Consulting). I was a permanent hire from the get-go, which is a great feeling.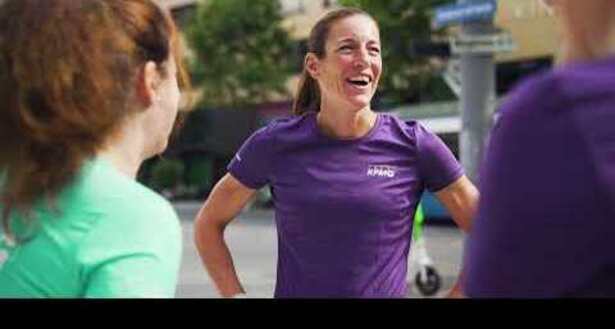 Dare to stay well
KPMG Switzerland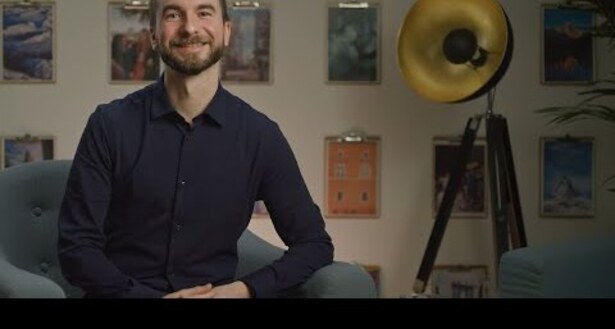 KPMG Imagine us - Johannes
KPMG Switzerland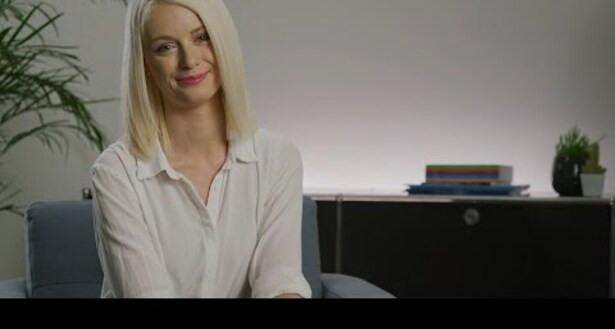 KPMG Imagine us - Jessica
KPMG Switzerland

KPMG
Consultancy
Legal advisory
Auditing / Trust
Information technology